Life Insurance Myths: Debunked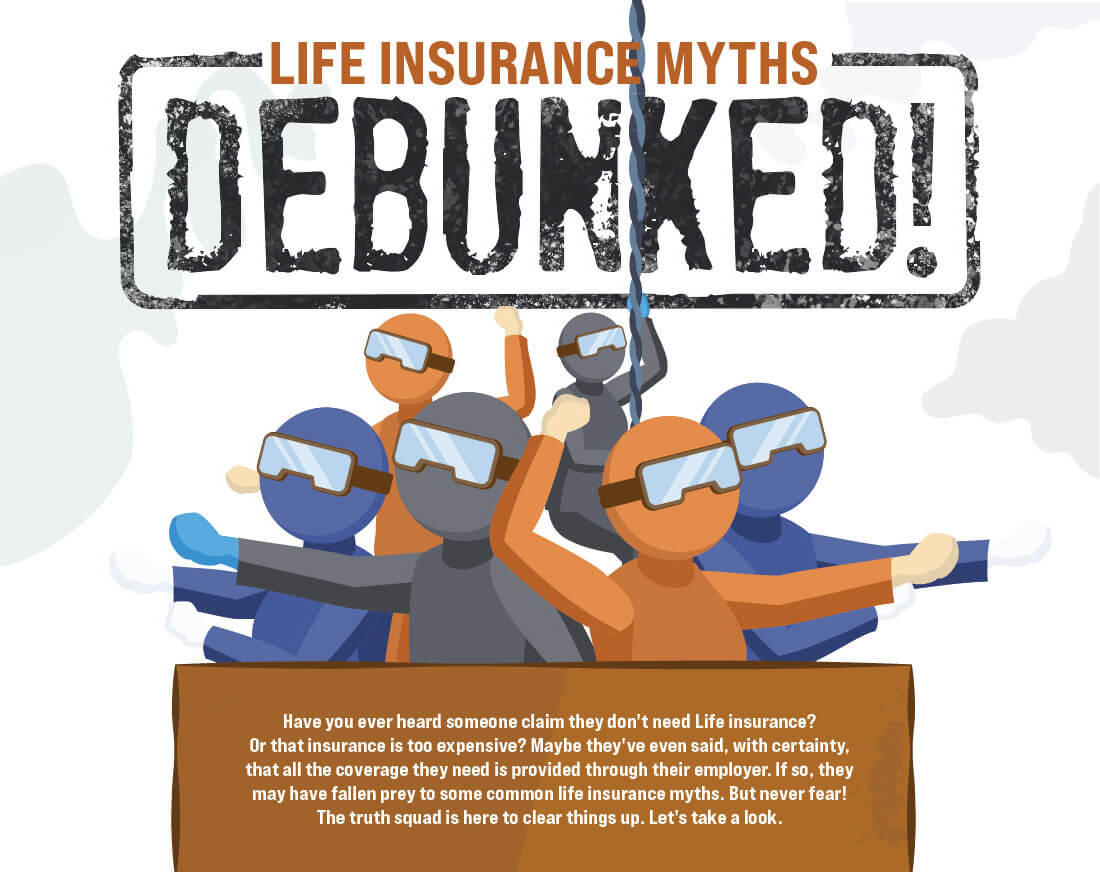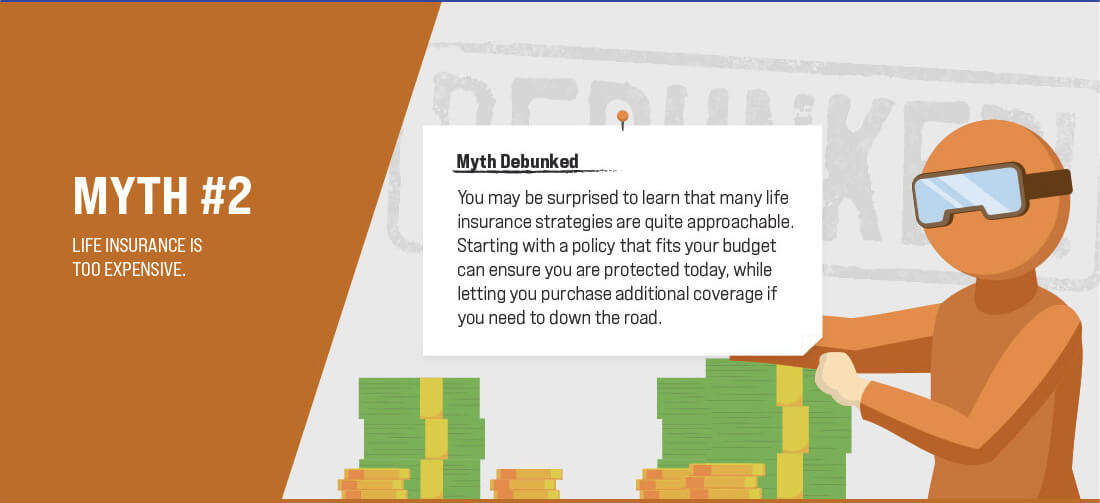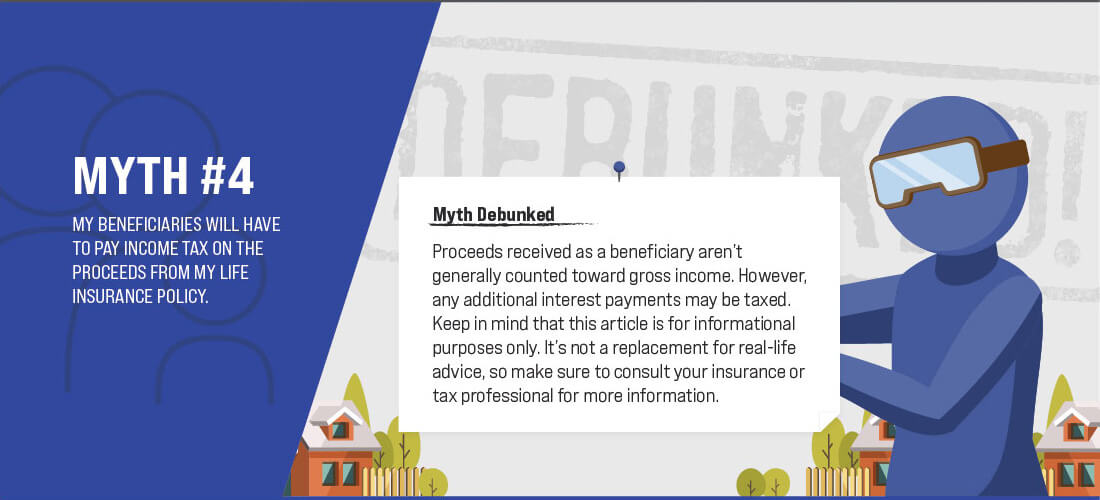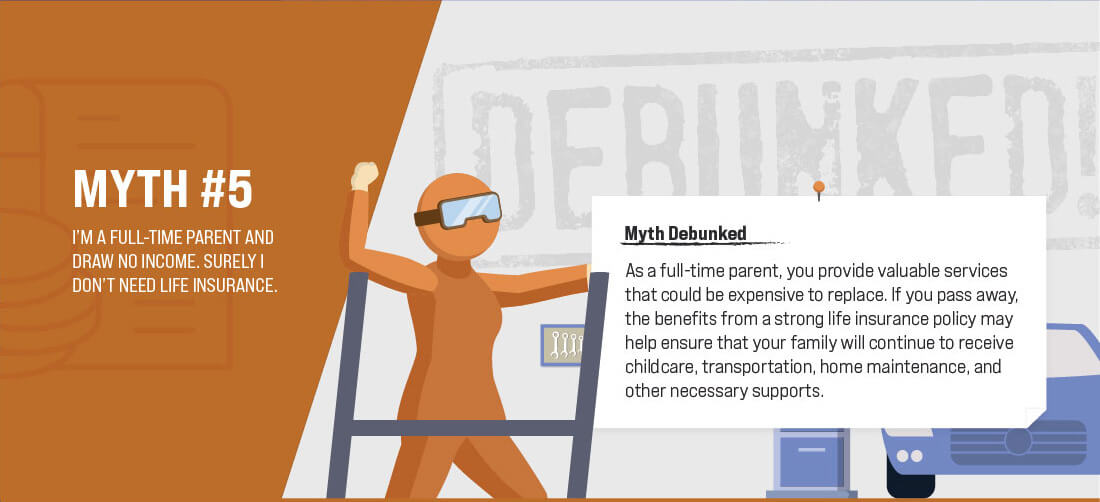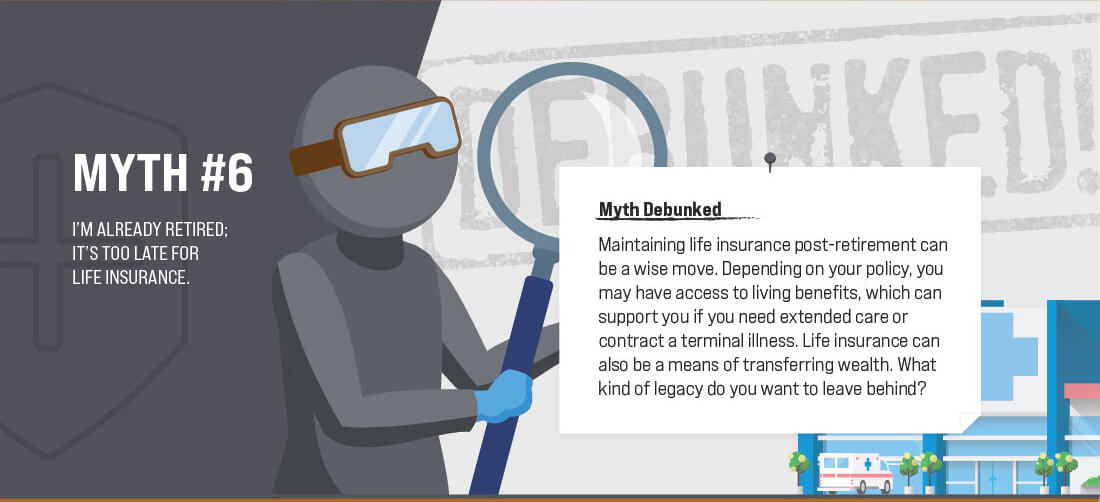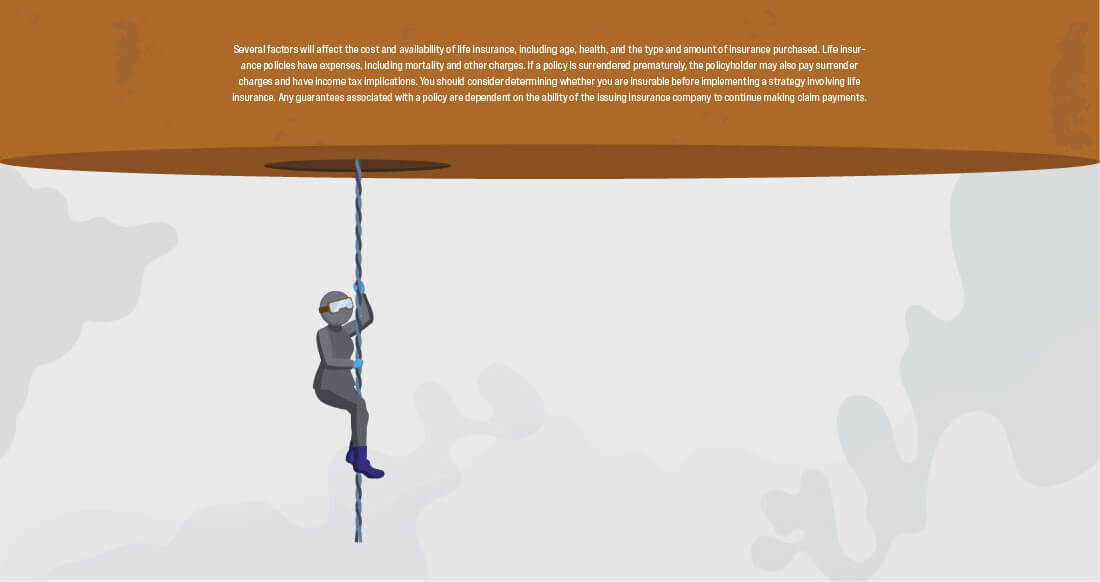 Related Content
Here's a gift idea that can help create a stronger financial future for your child or grandchild.
Responsible money management is often a foreign concept to teens that is complicated and confusing. Yet, if they learn how to save and be financially responsible early, they can protect themselves in the future.
Here are 5 reason why you may consider working through retirement.