How to Conquer the World - 5 Financial Strategies for Savvy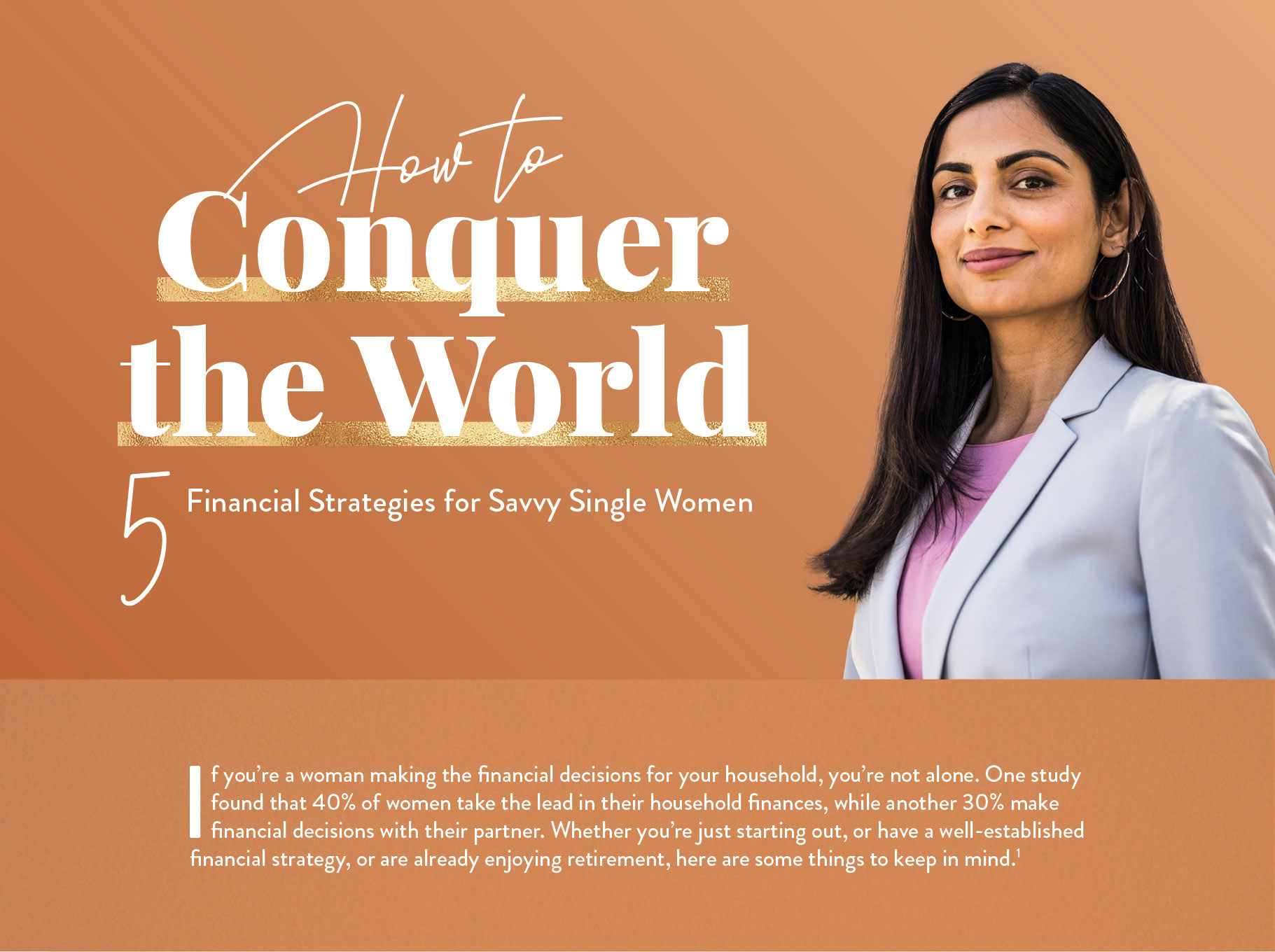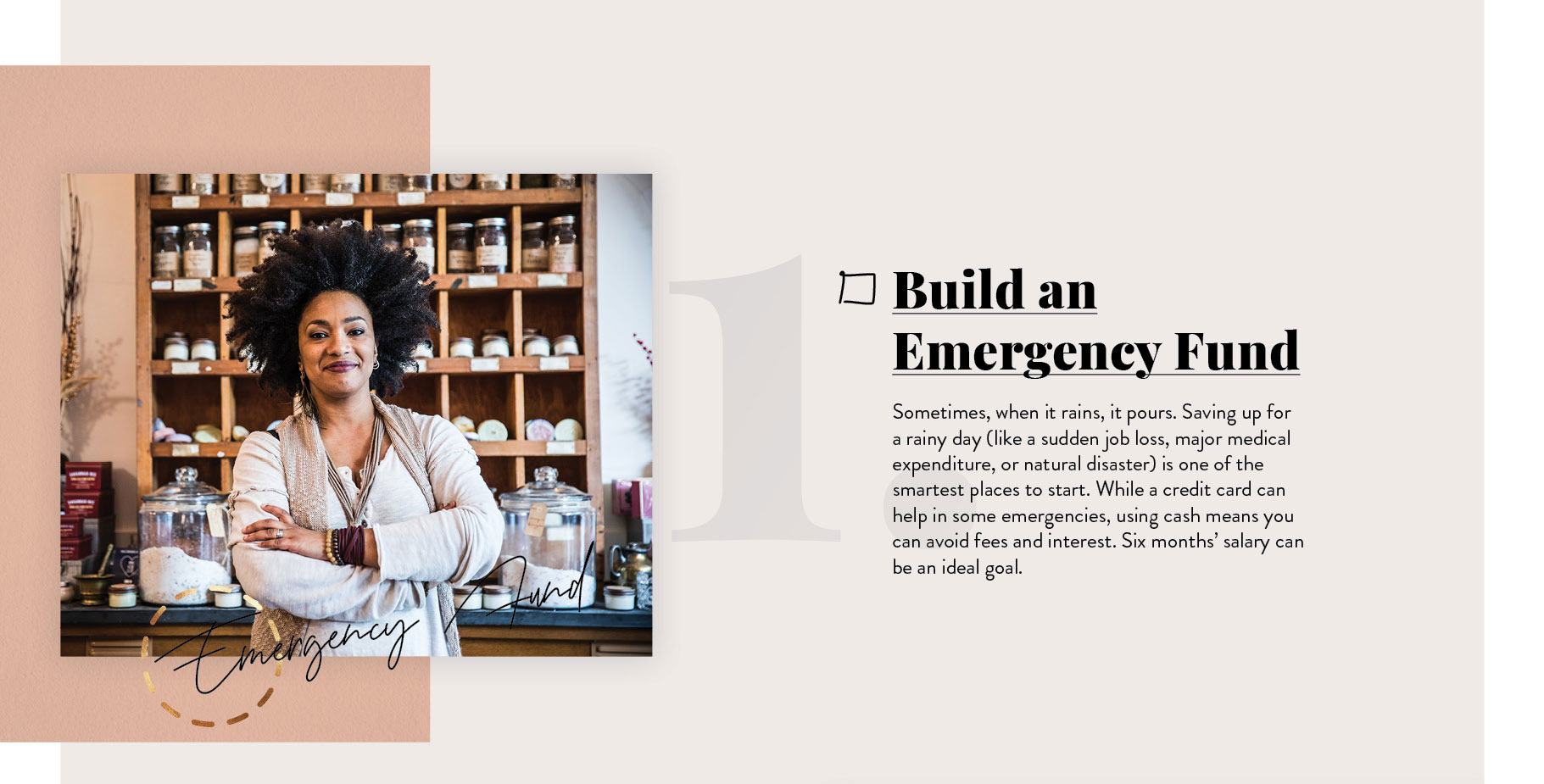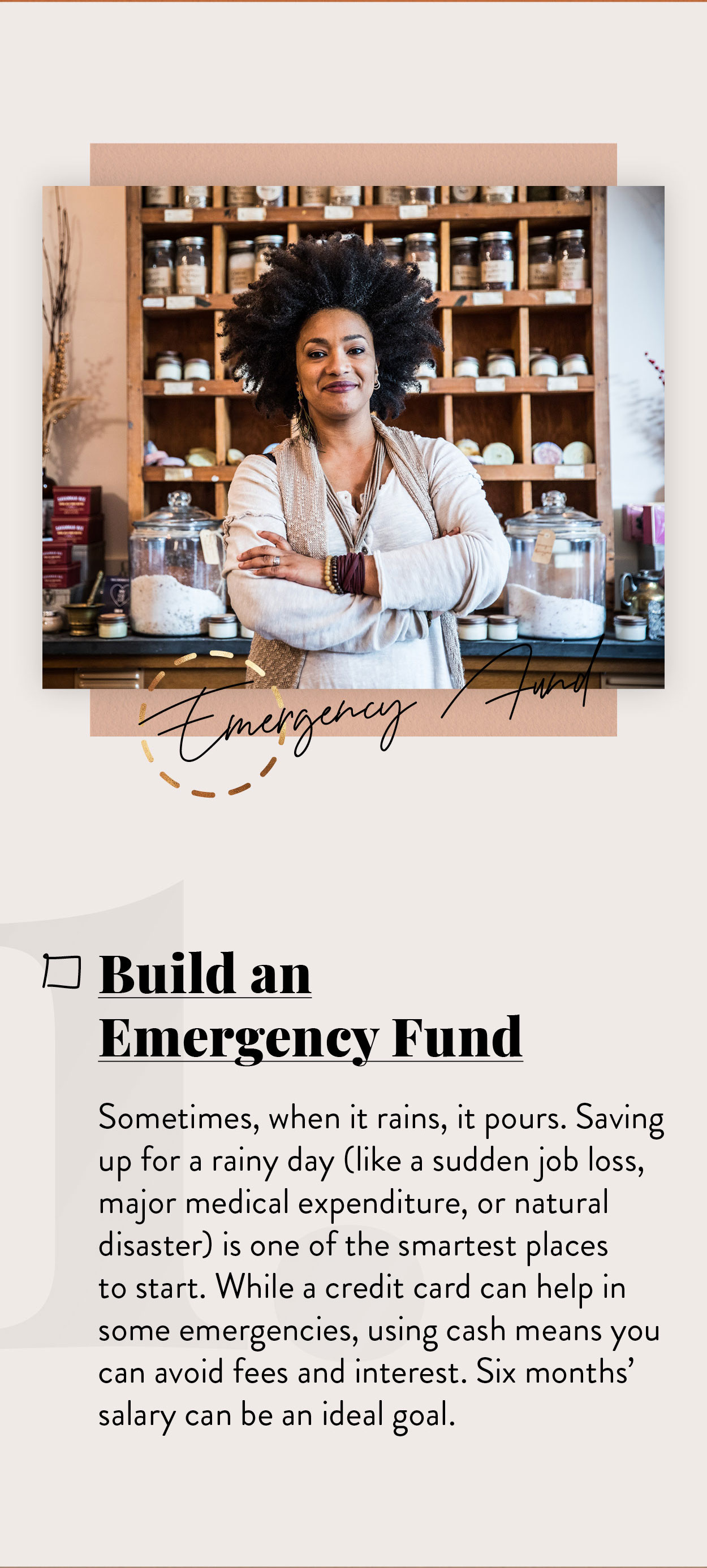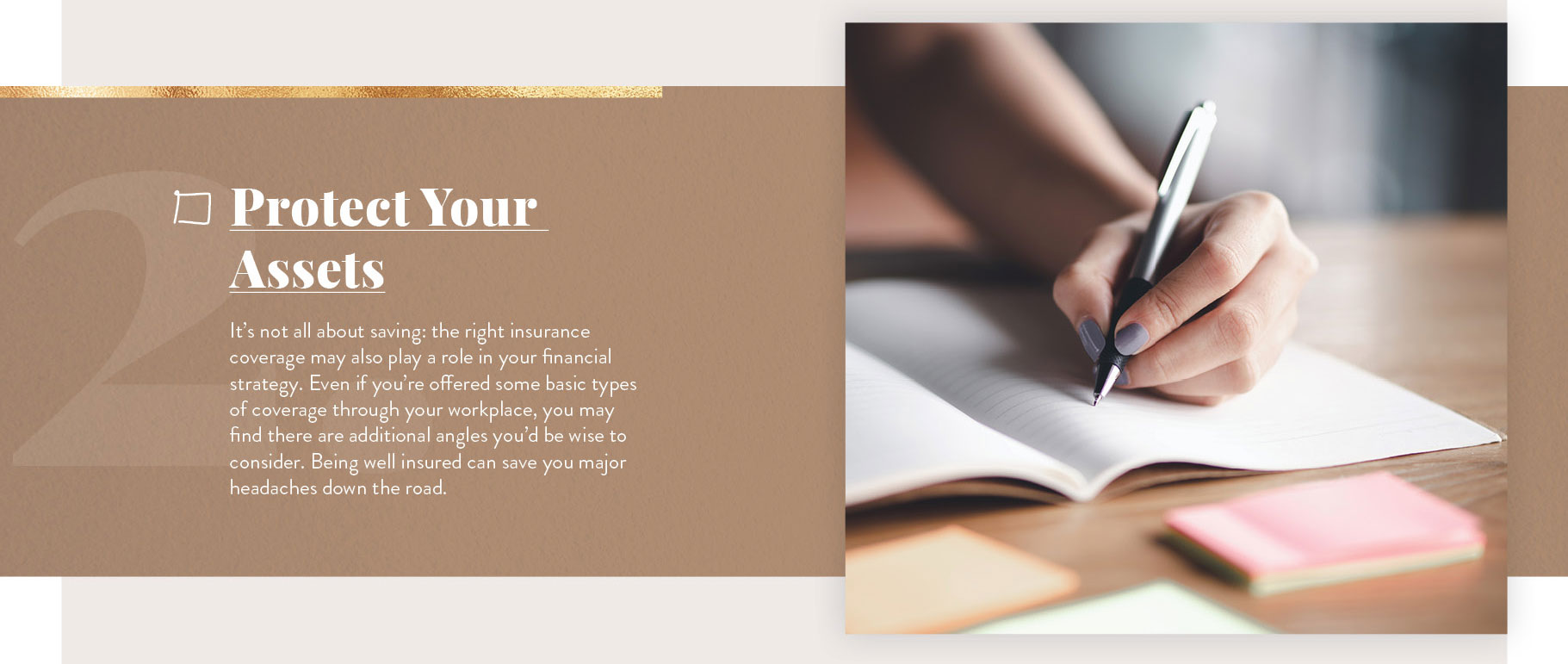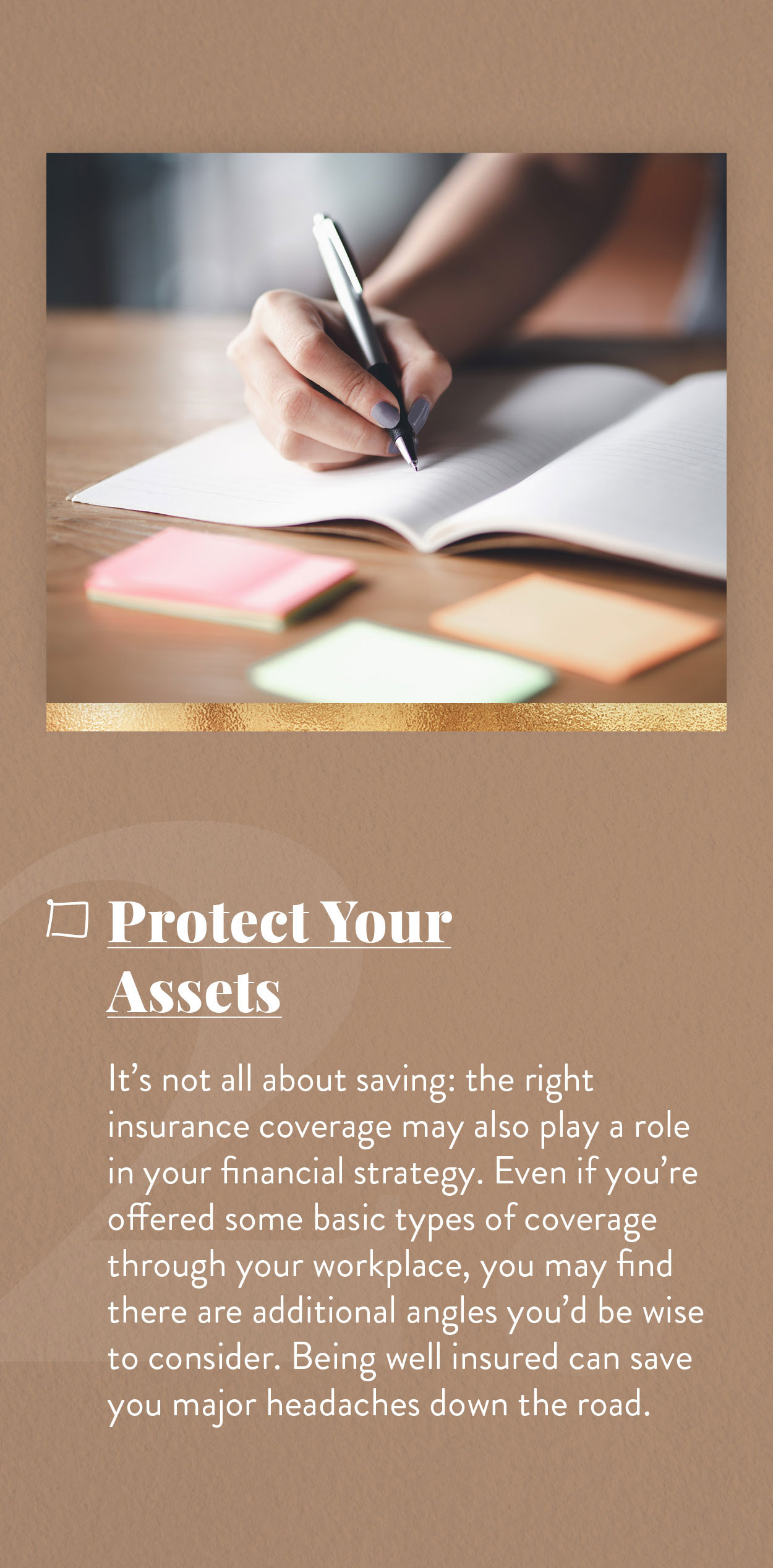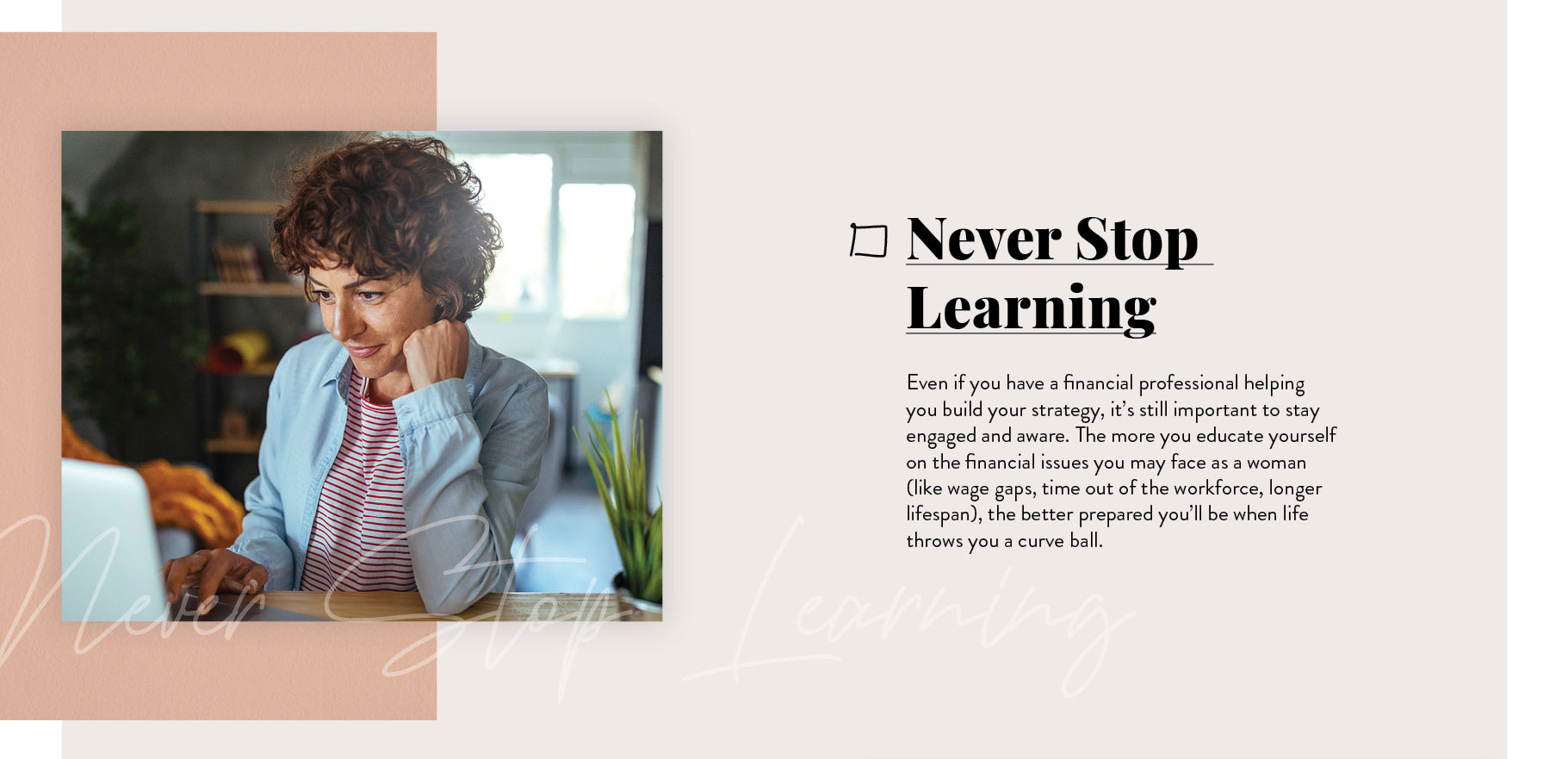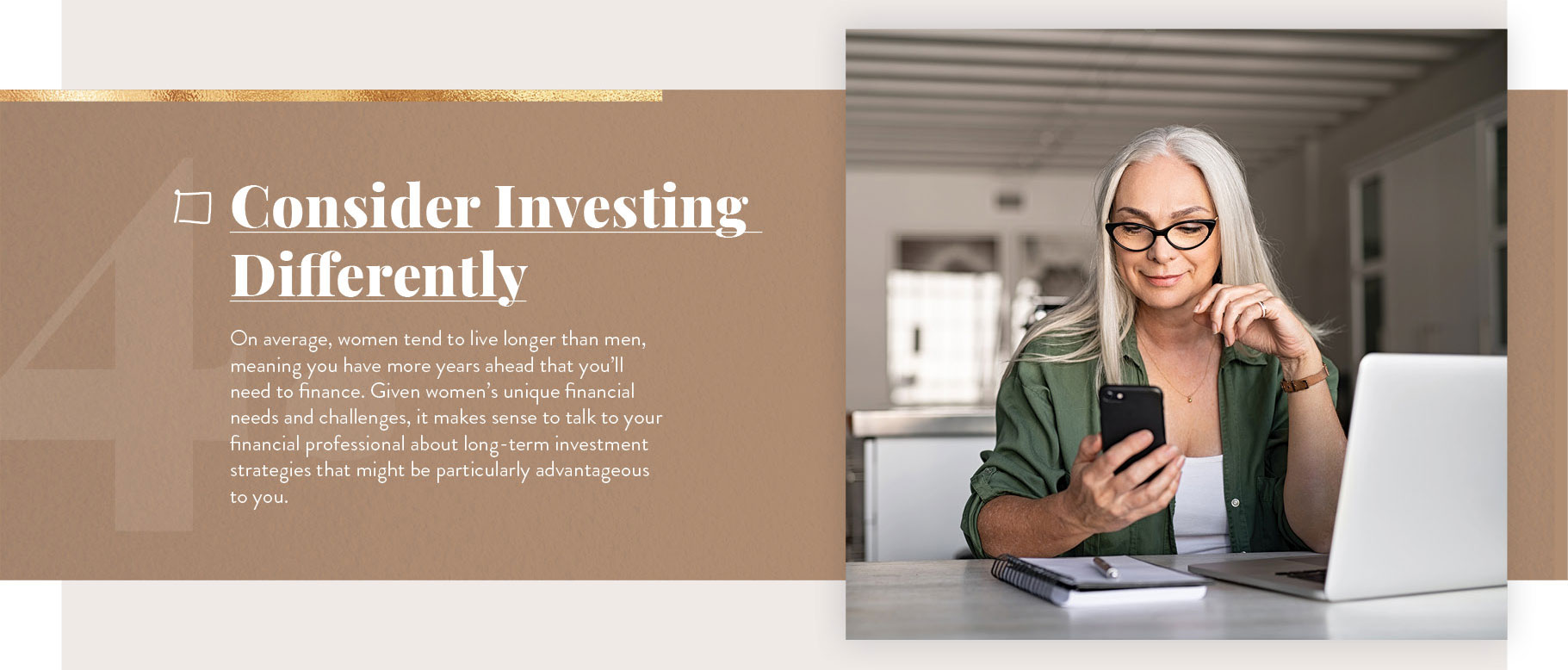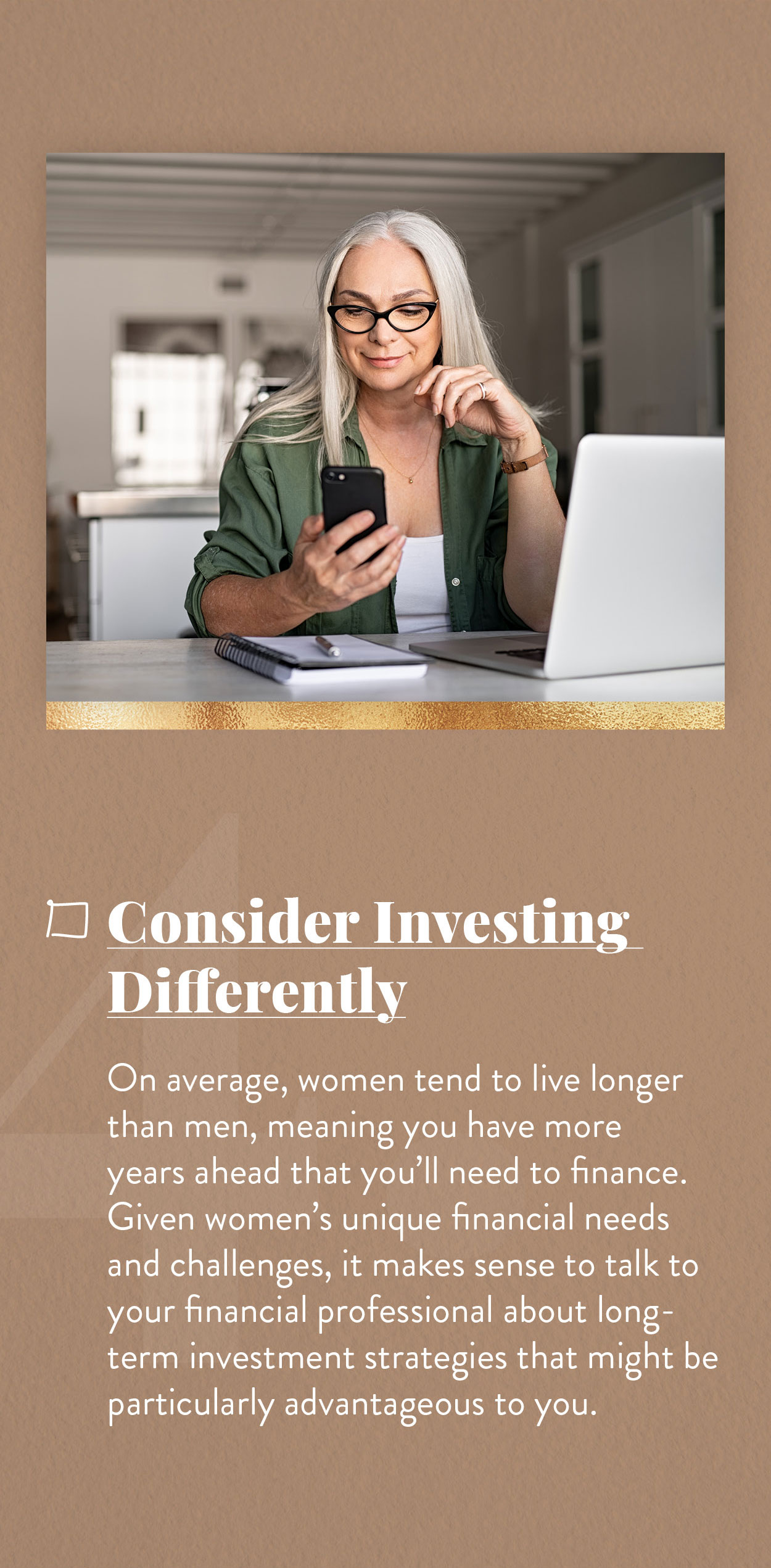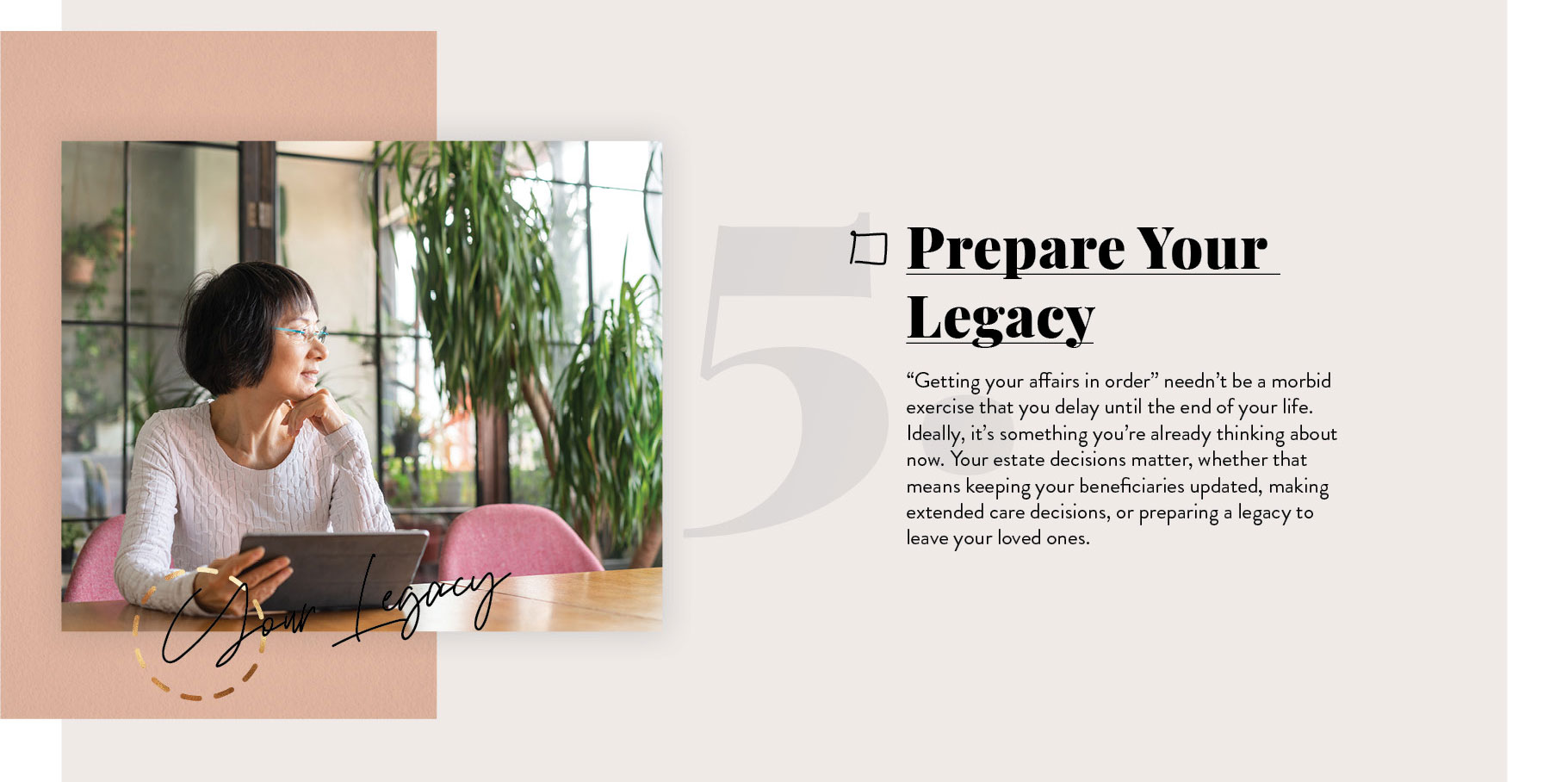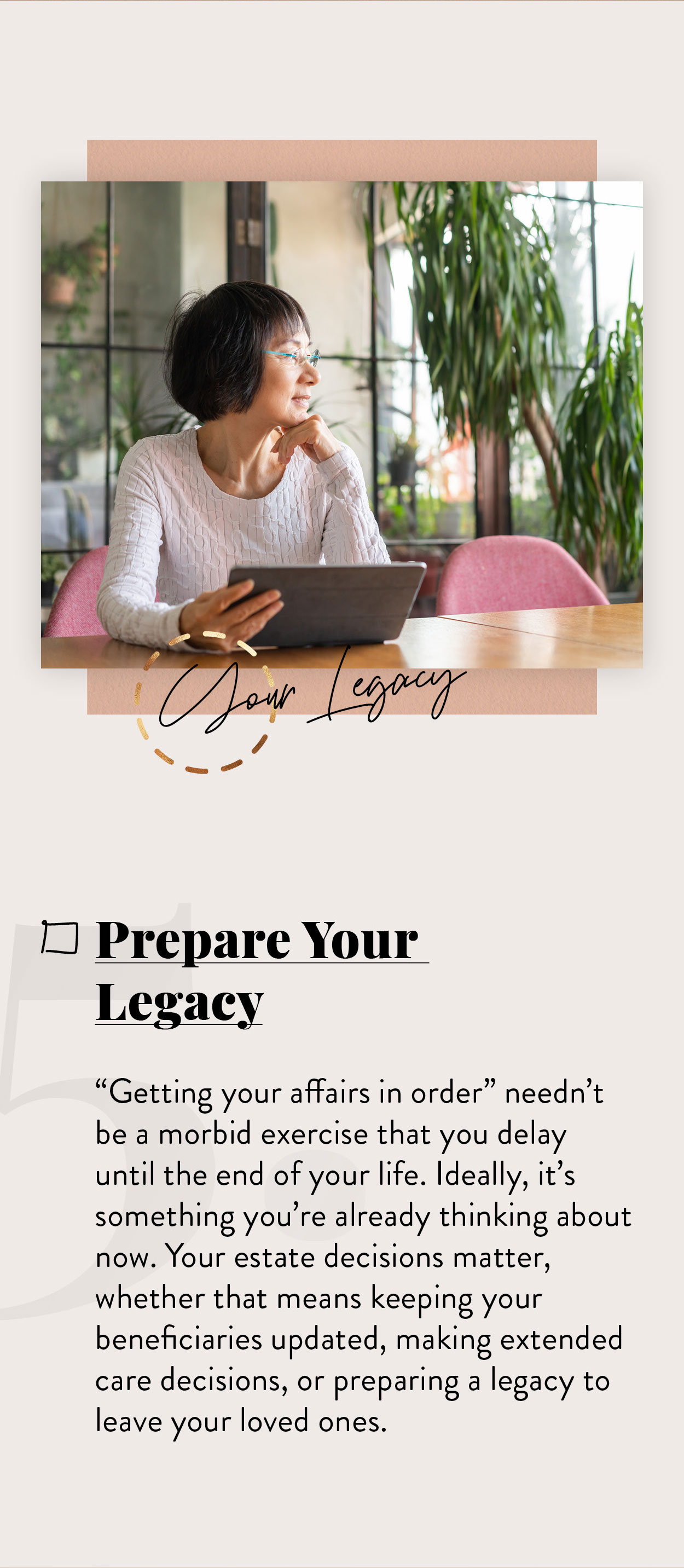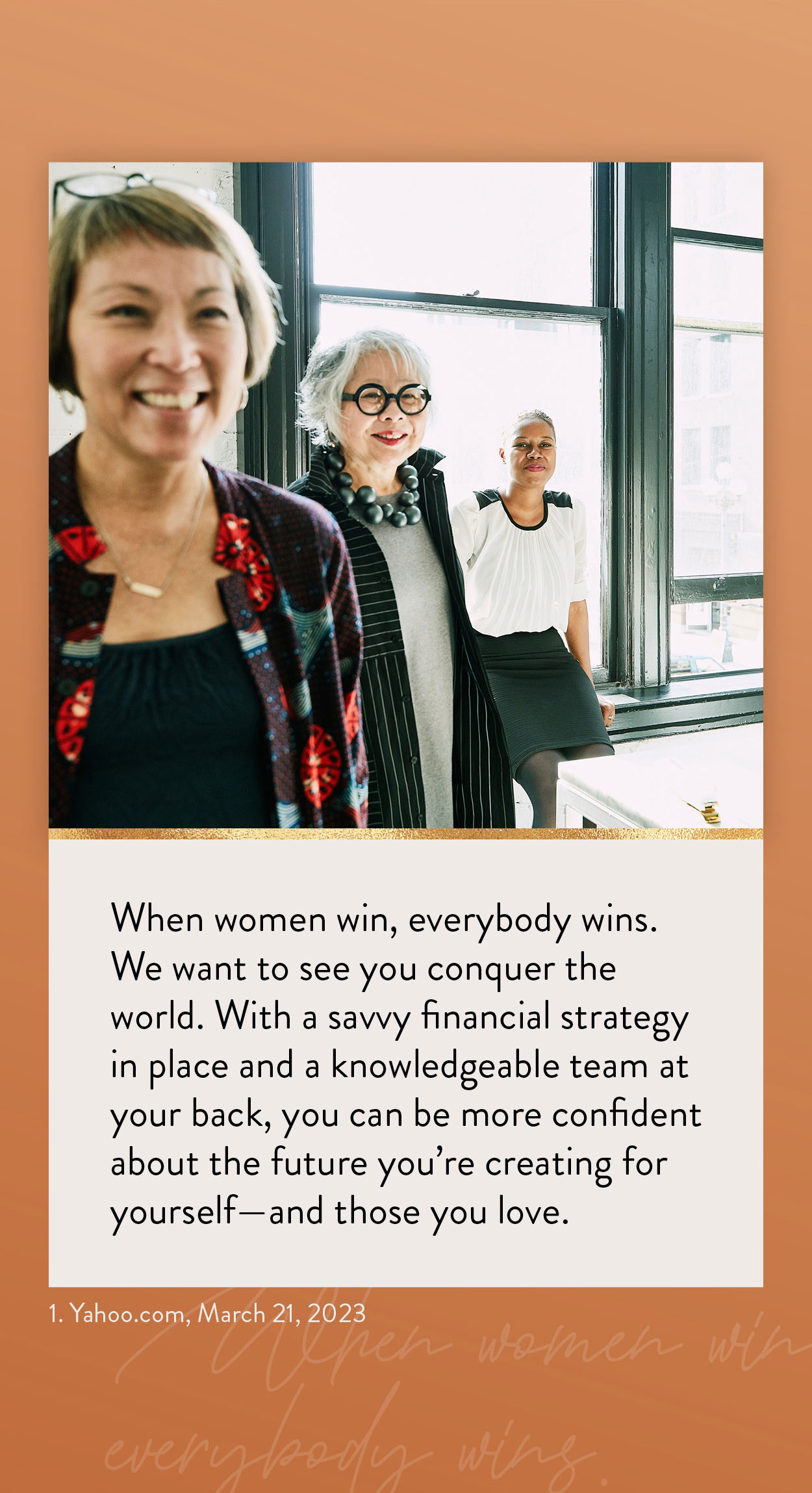 Related Content
Sometimes navigating your finances can feel like swimming against the tide, but with some financial wellness goals to keep you afloat, you can keep swimming until you reach calmer waters.
What lessons can you learn from your family members, and what can they learn from you?
The recent COVID-19 pandemic has impacted almost every aspect of life and work - and small businesses are no exception.