Key Money Moments: 4 Times You Should Talk to a Pro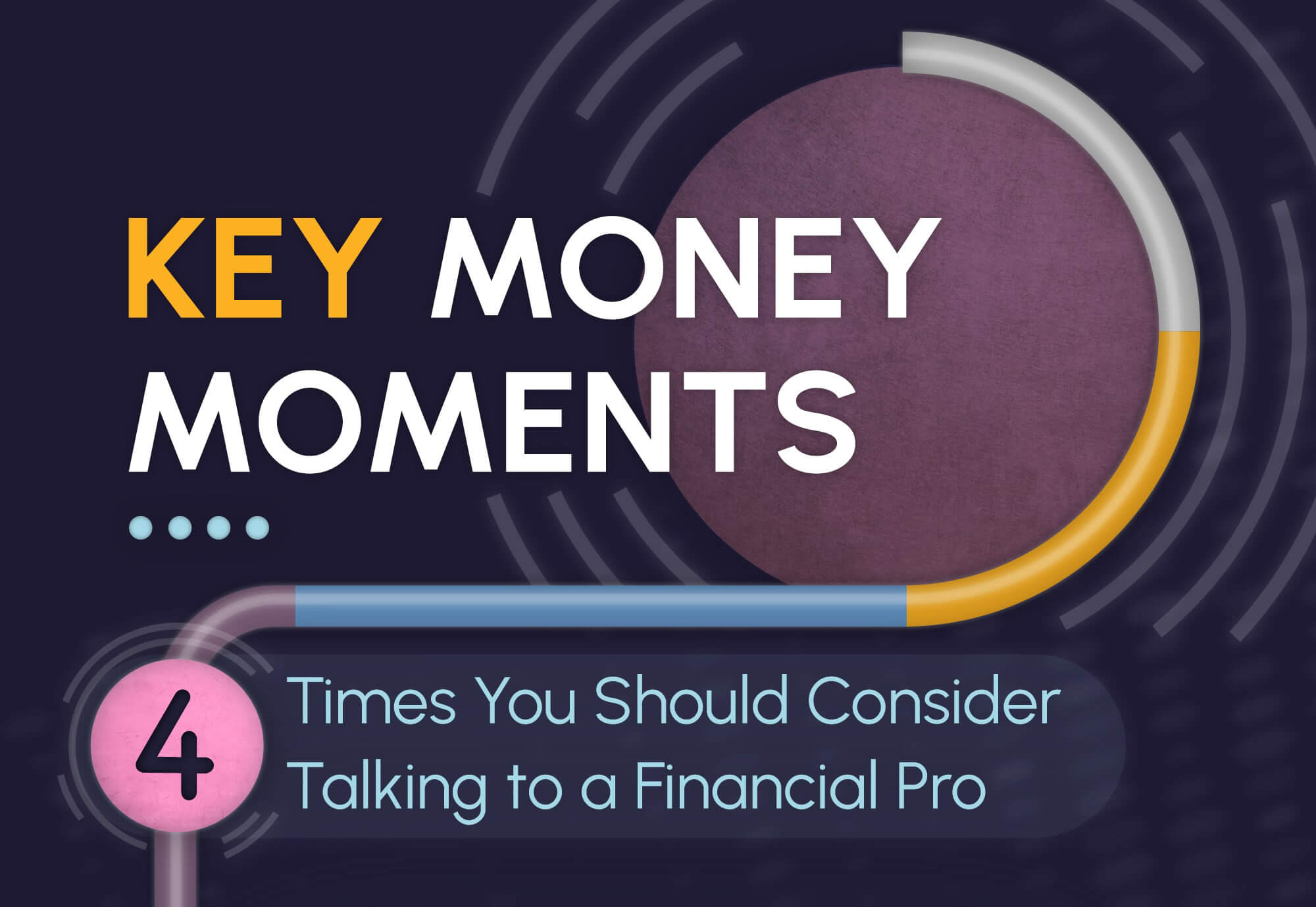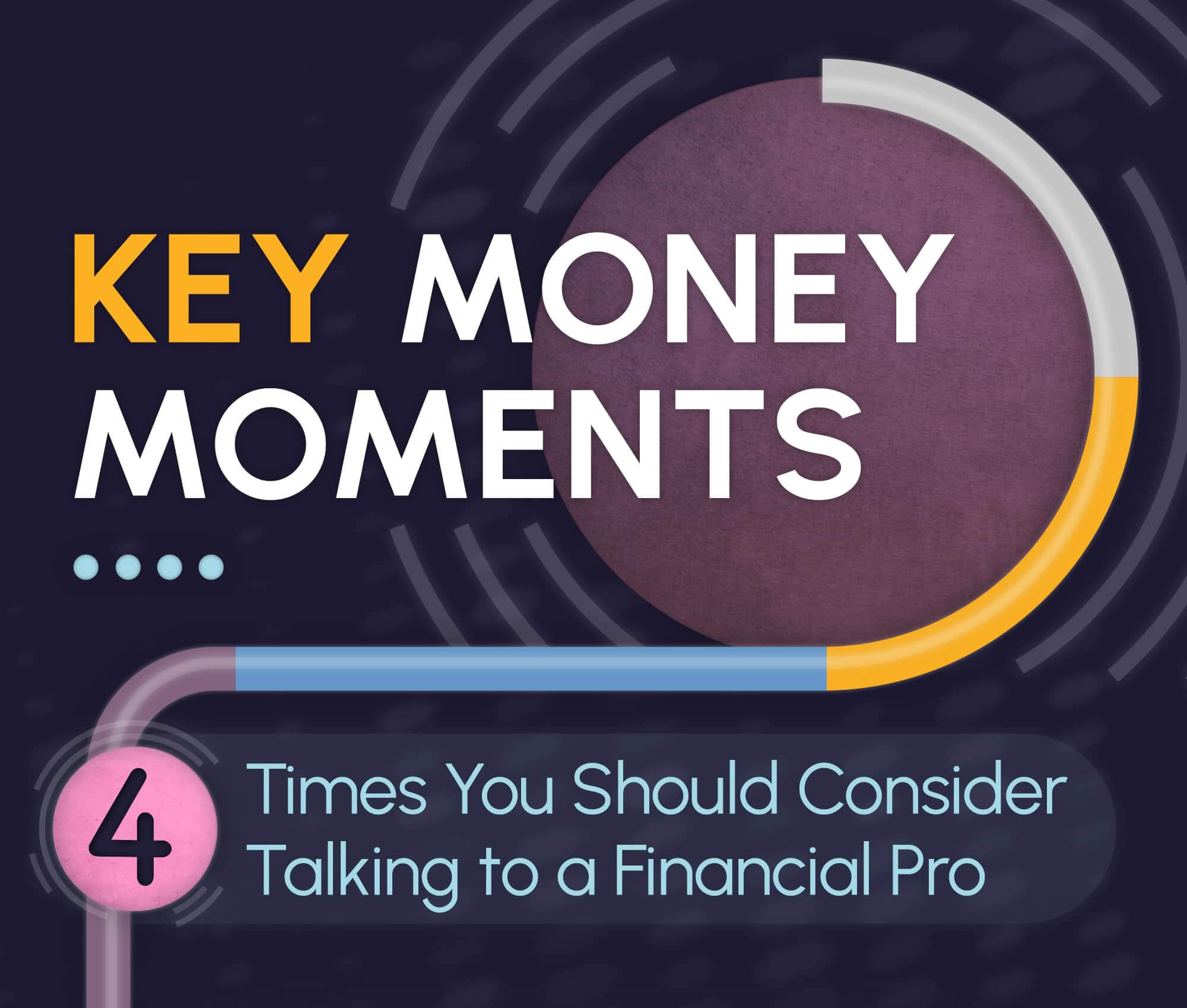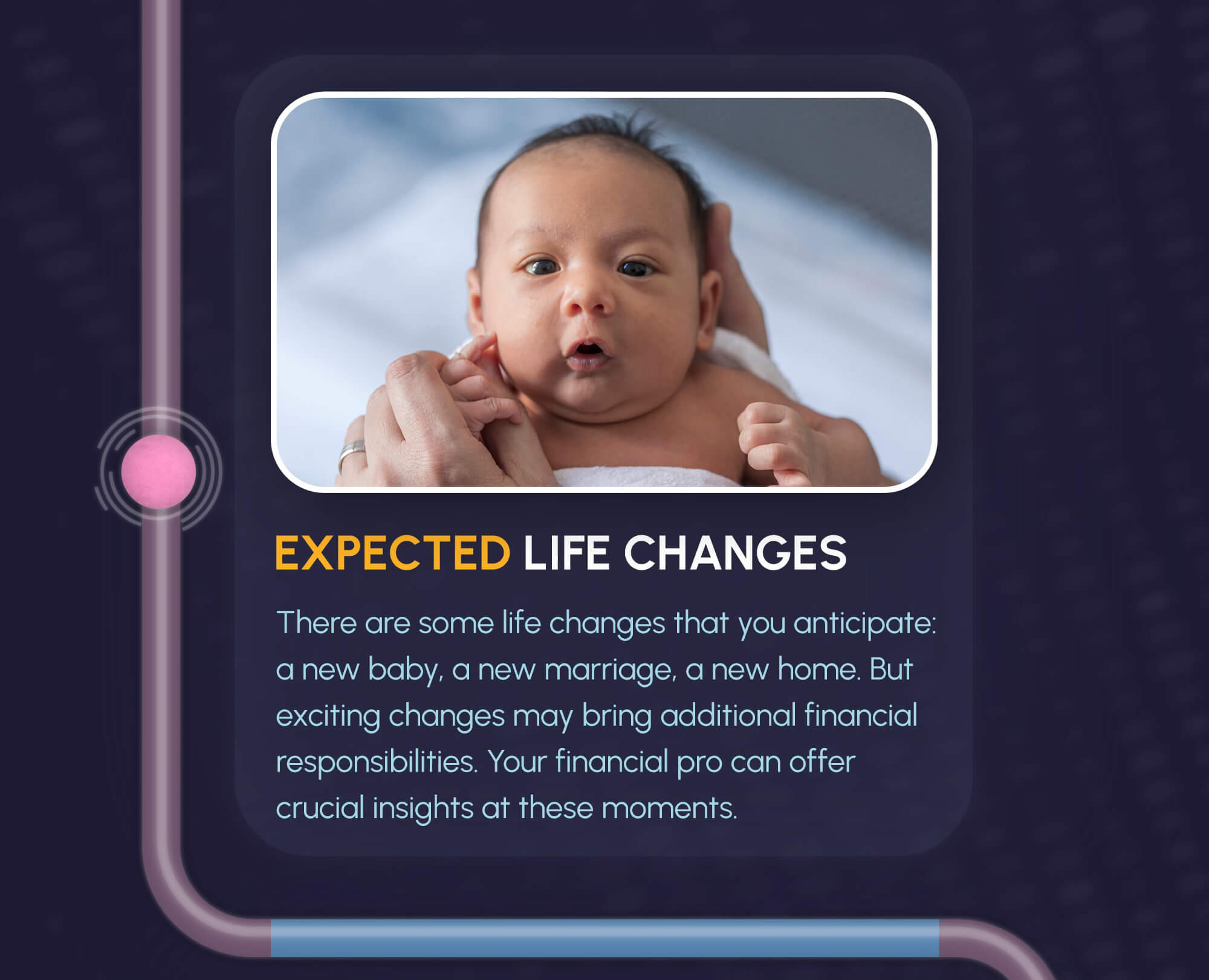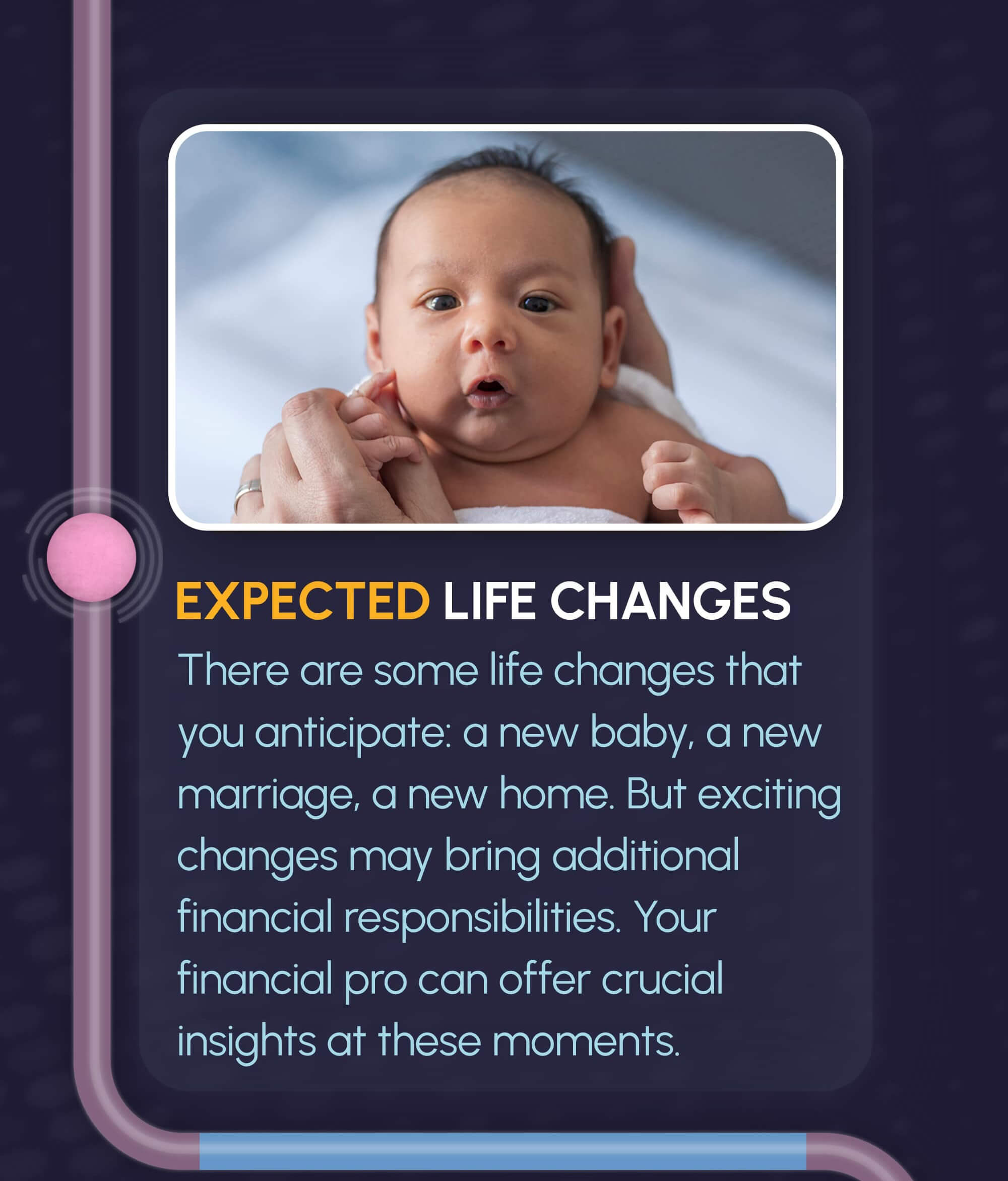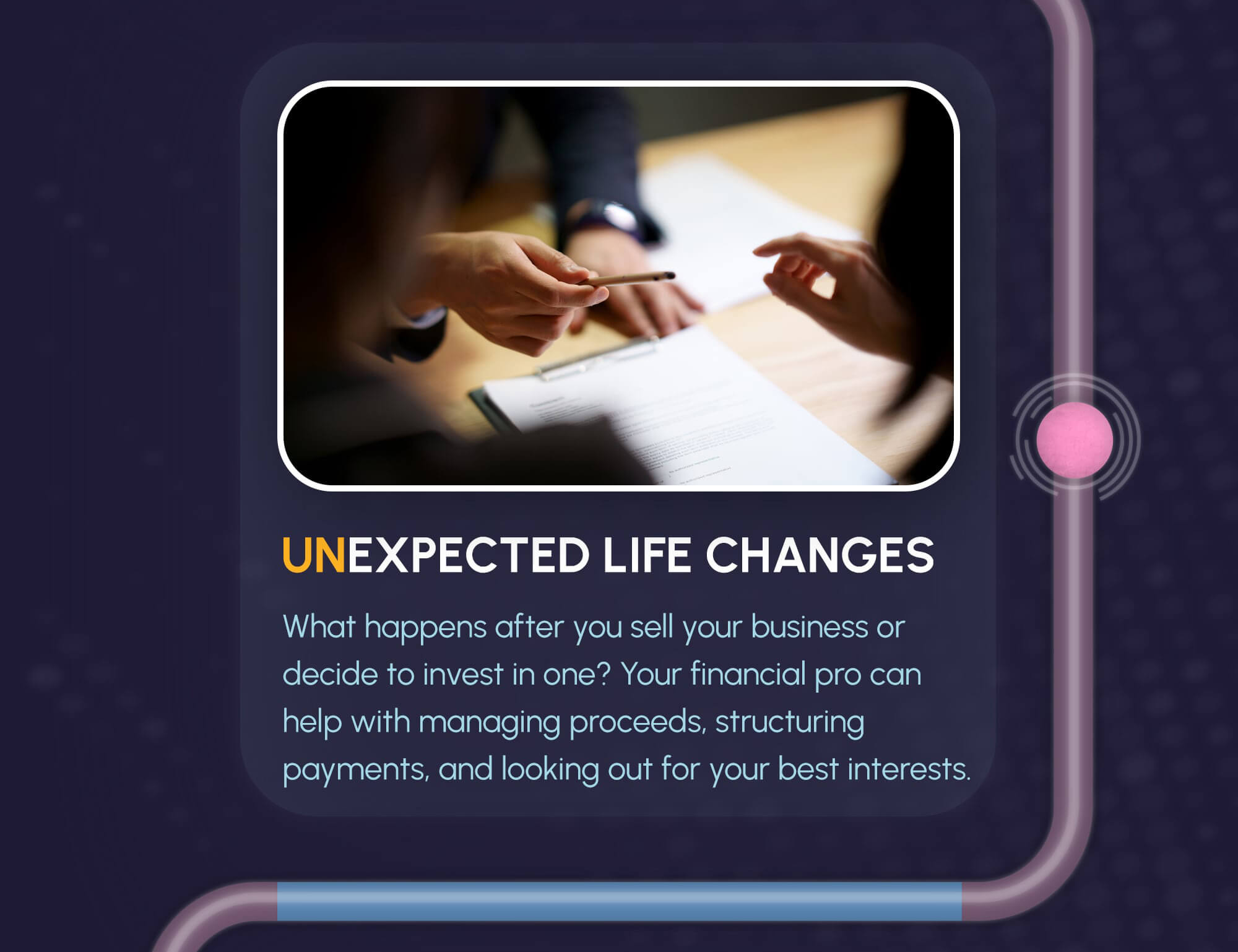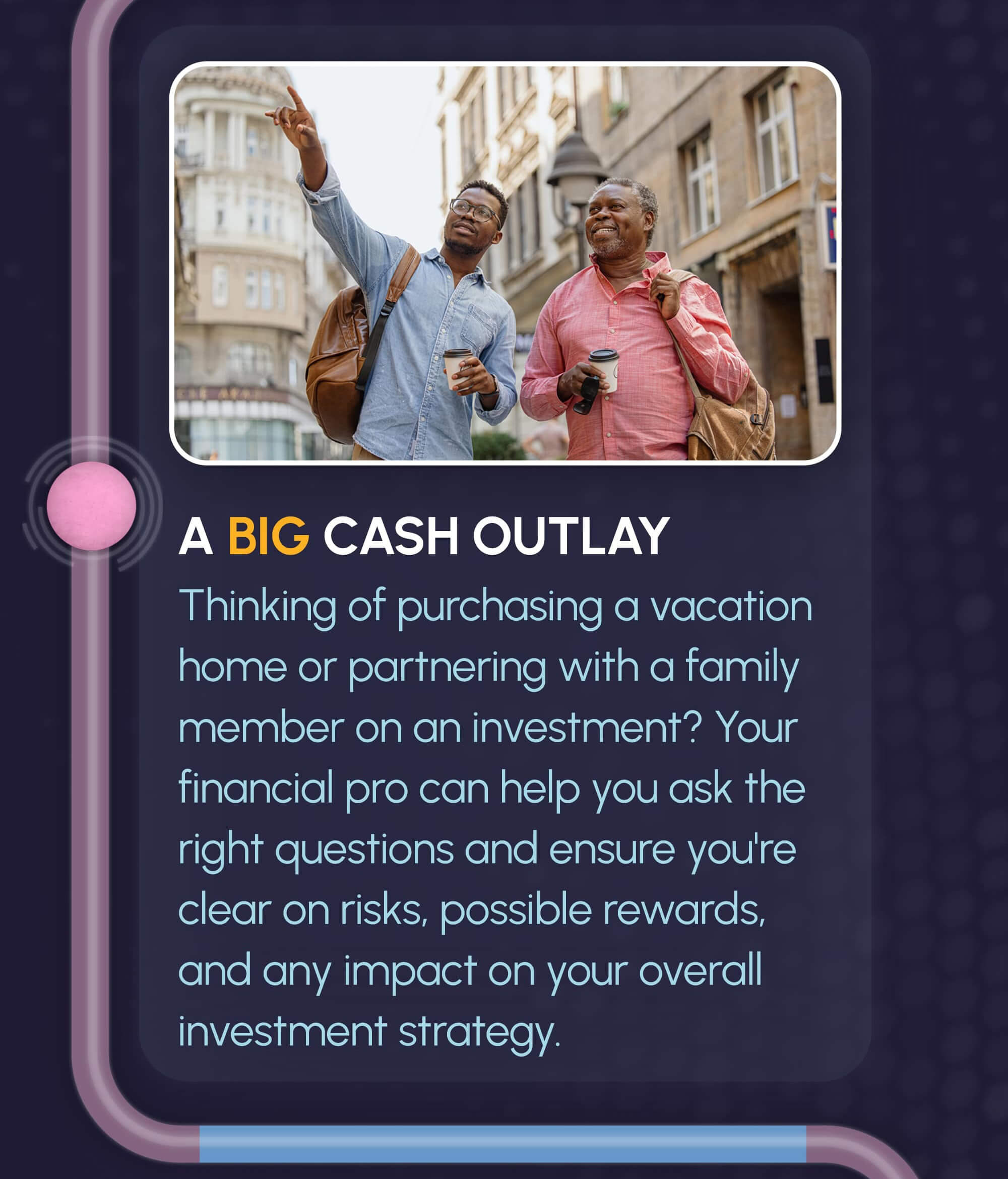 Related Content
Irrevocable life insurance trusts can be important tools that may accomplish a number of estate objectives.
Over time, different investments' performances can shift a portfolio's intent and risk profile. Rebalancing may be critical.
Learn how to maximize your tax and estate strategy as a married member of the LGBTQ+ community.