Choose Your Own Retirement Adventure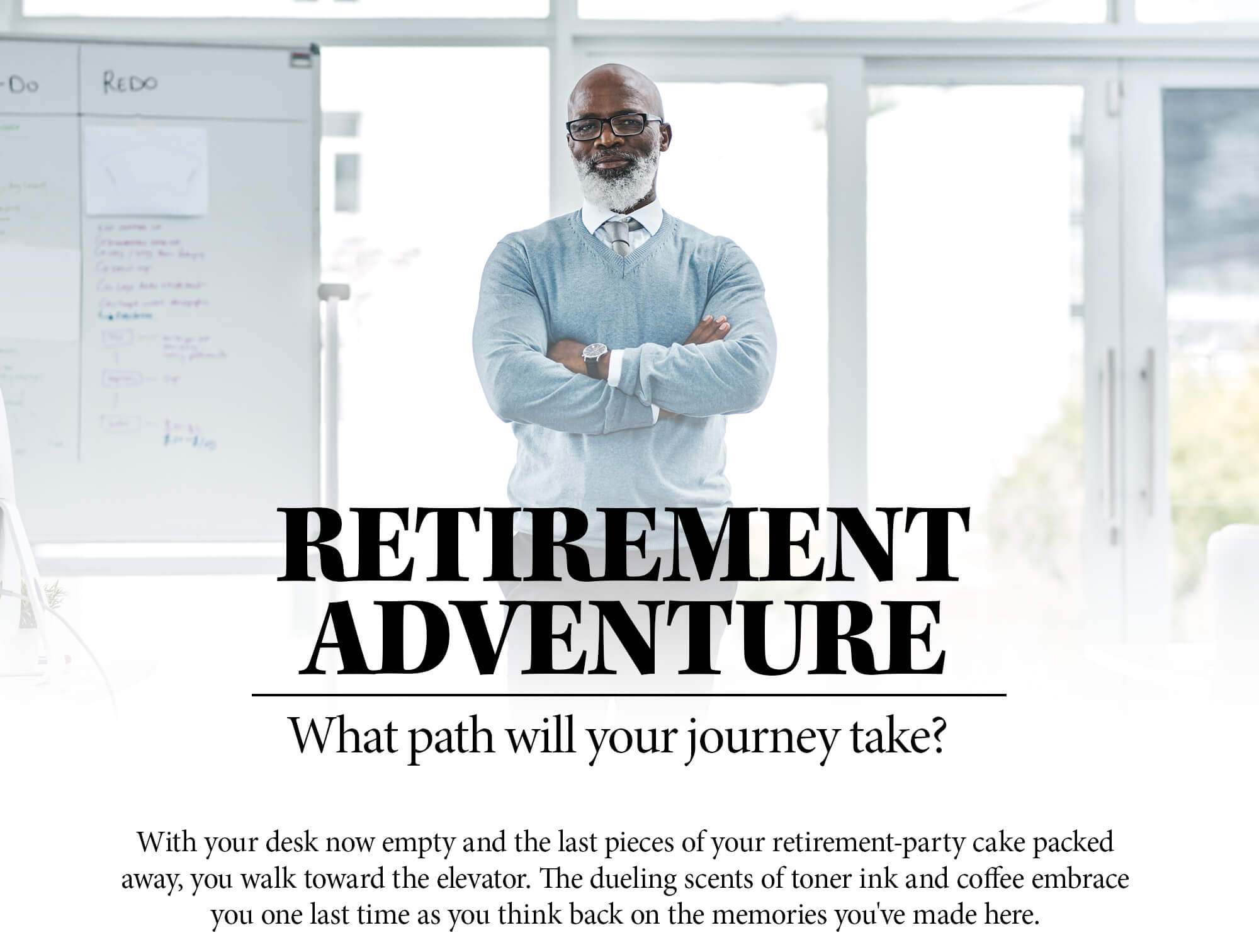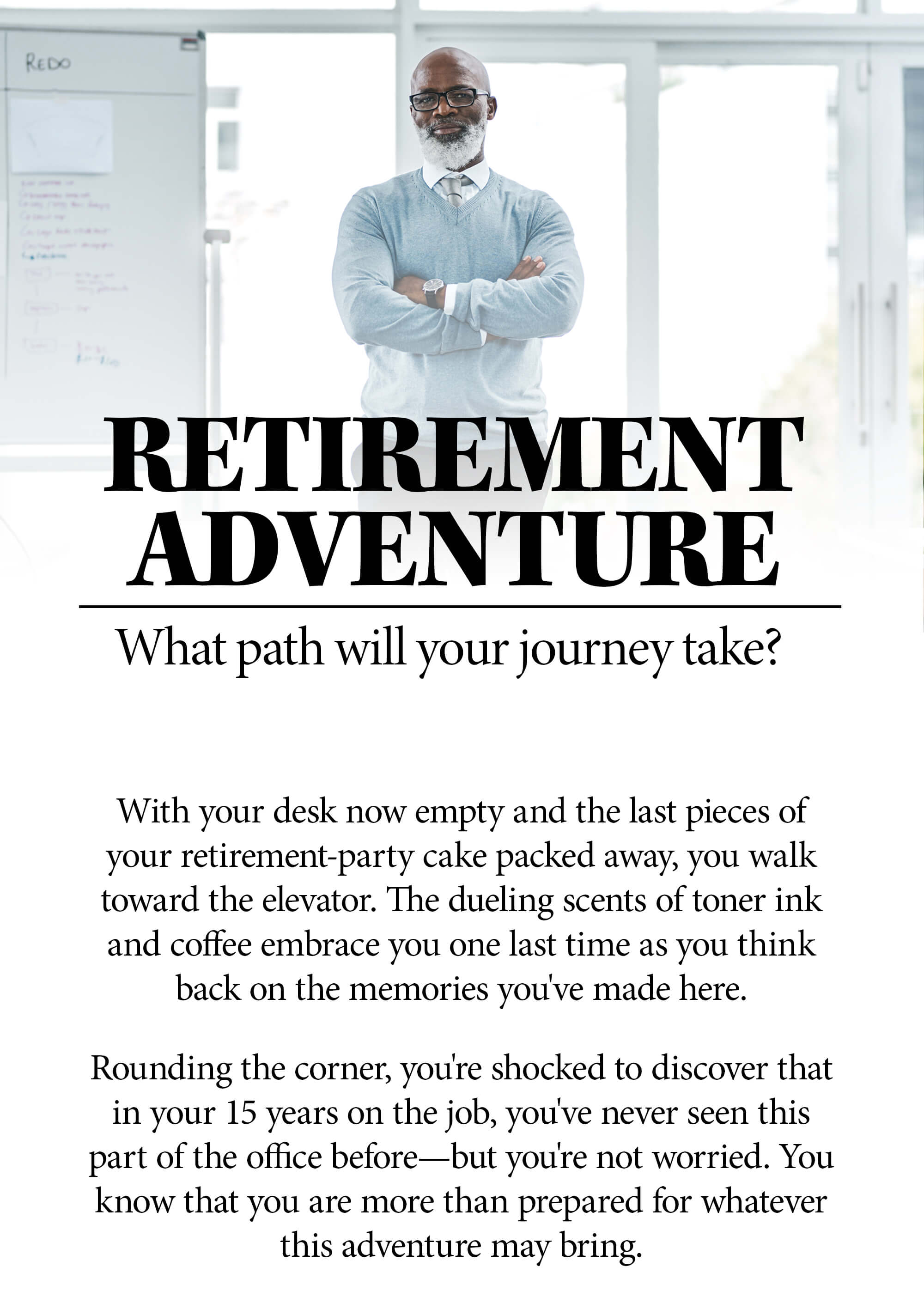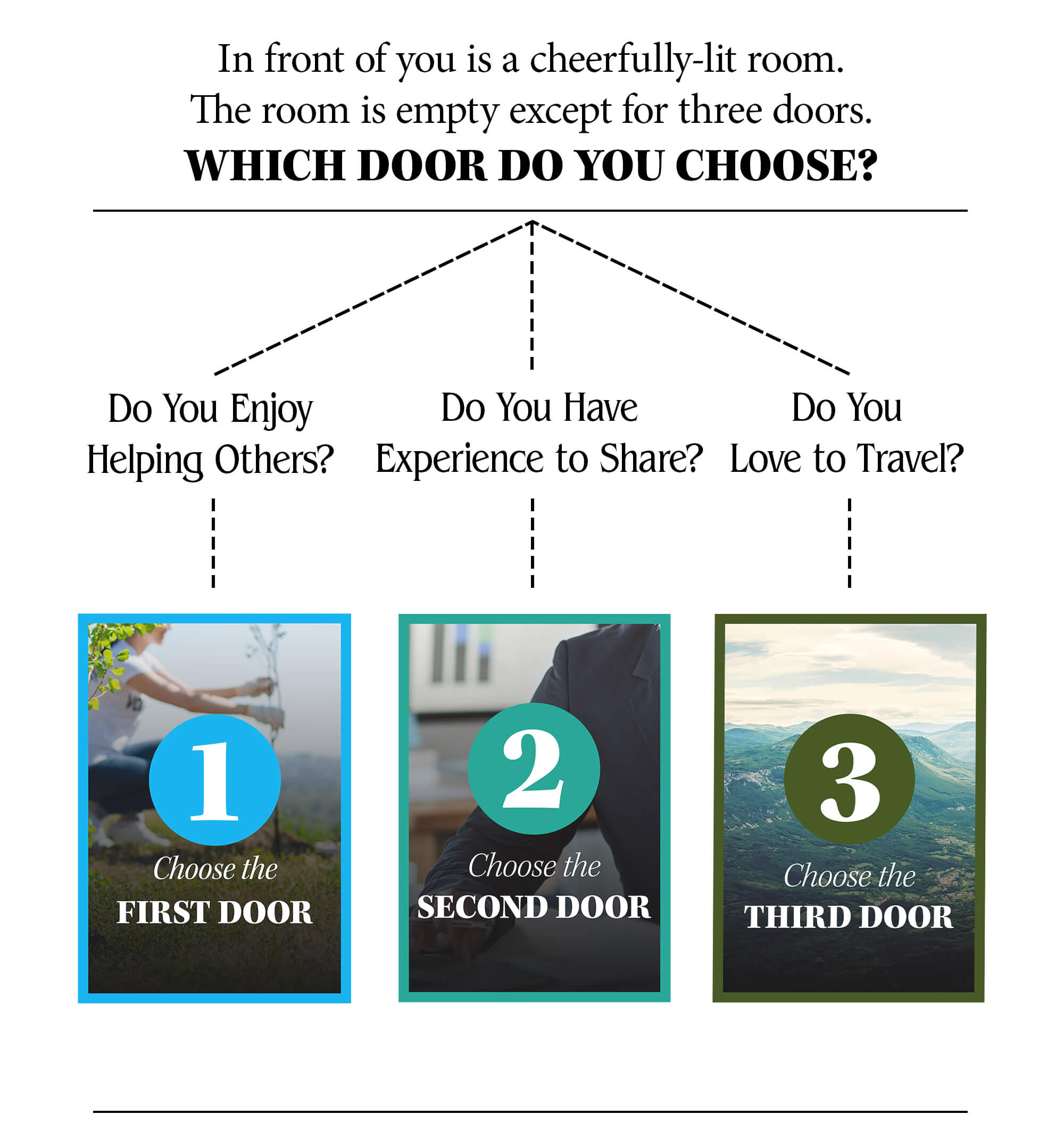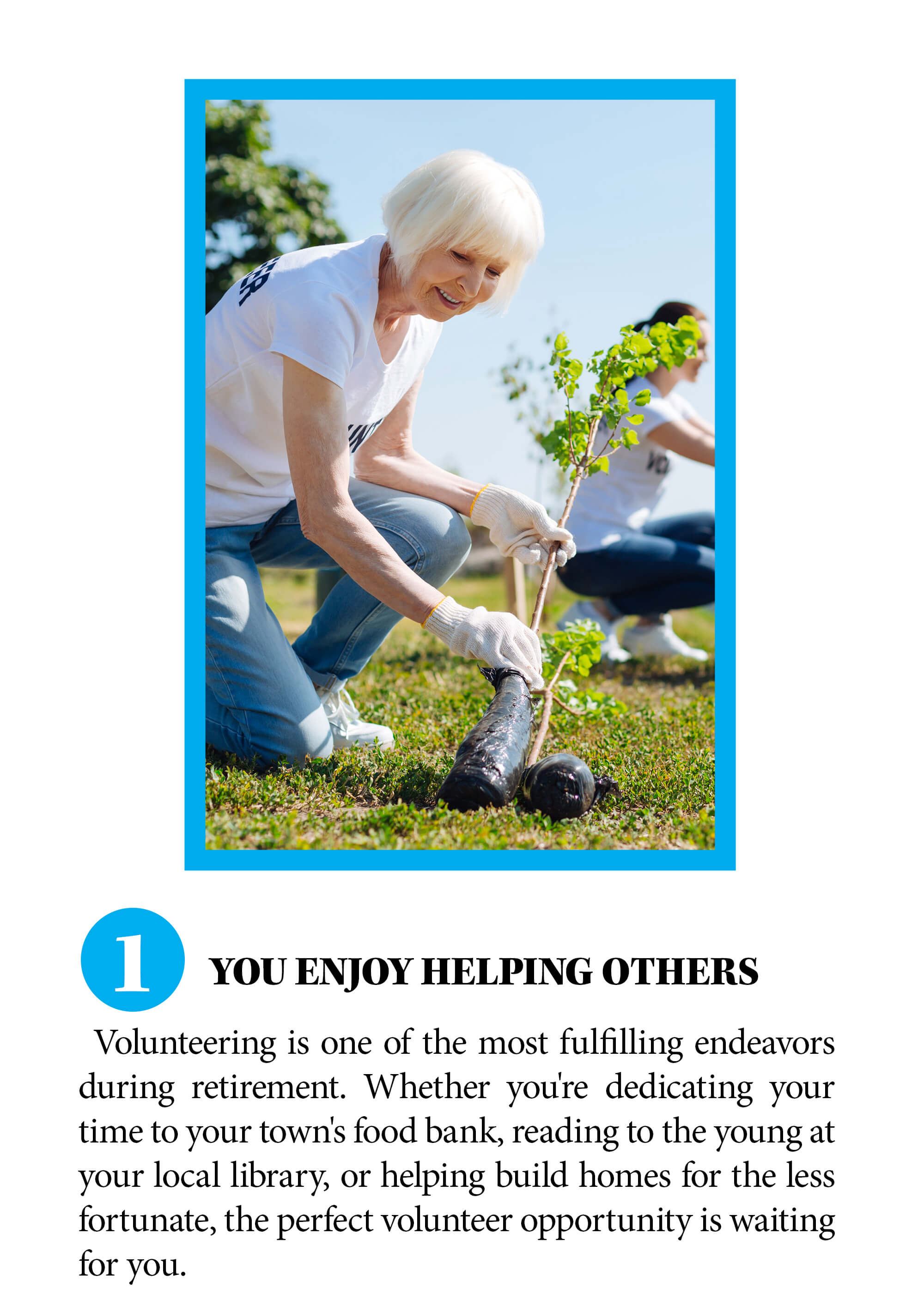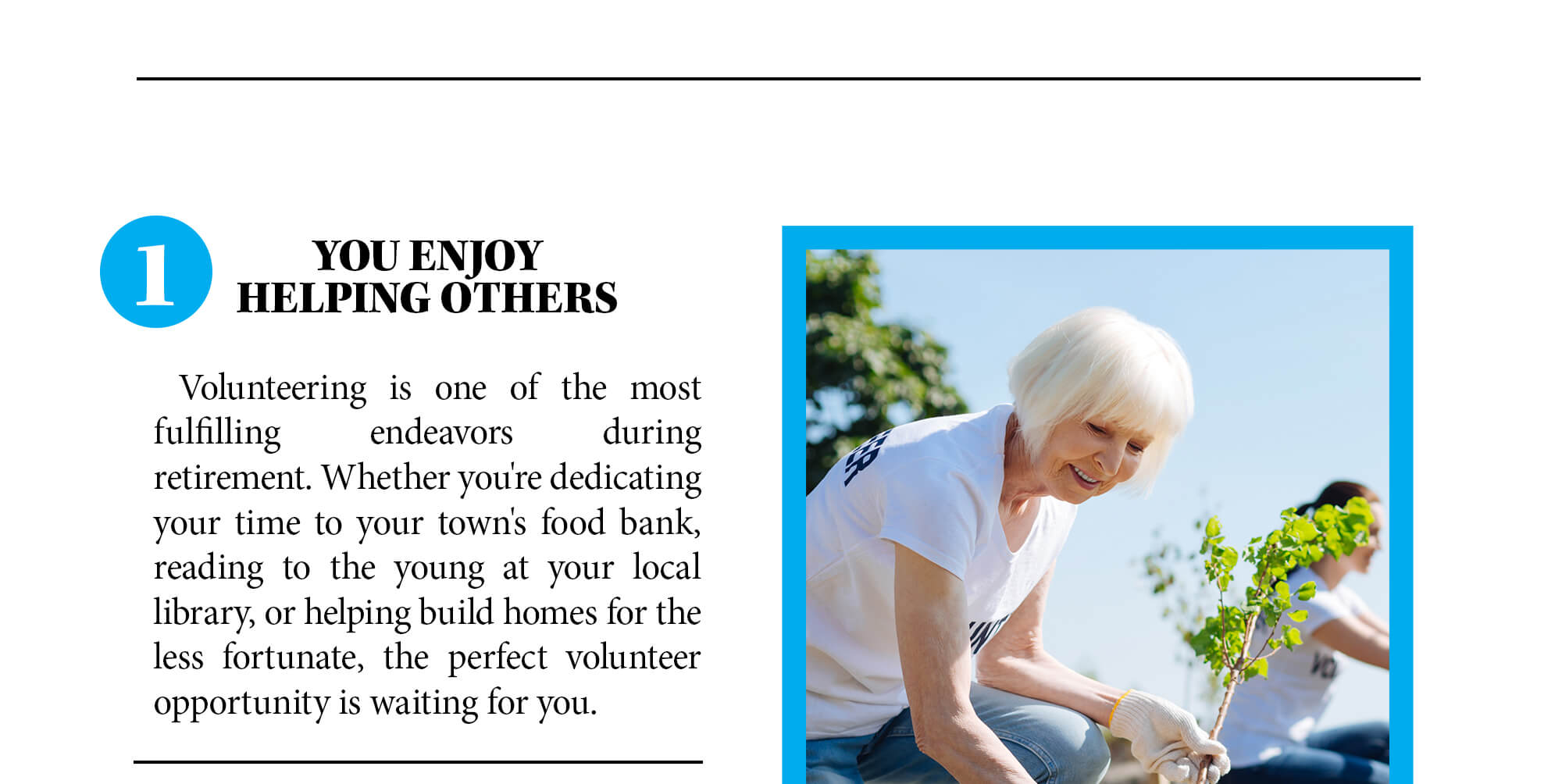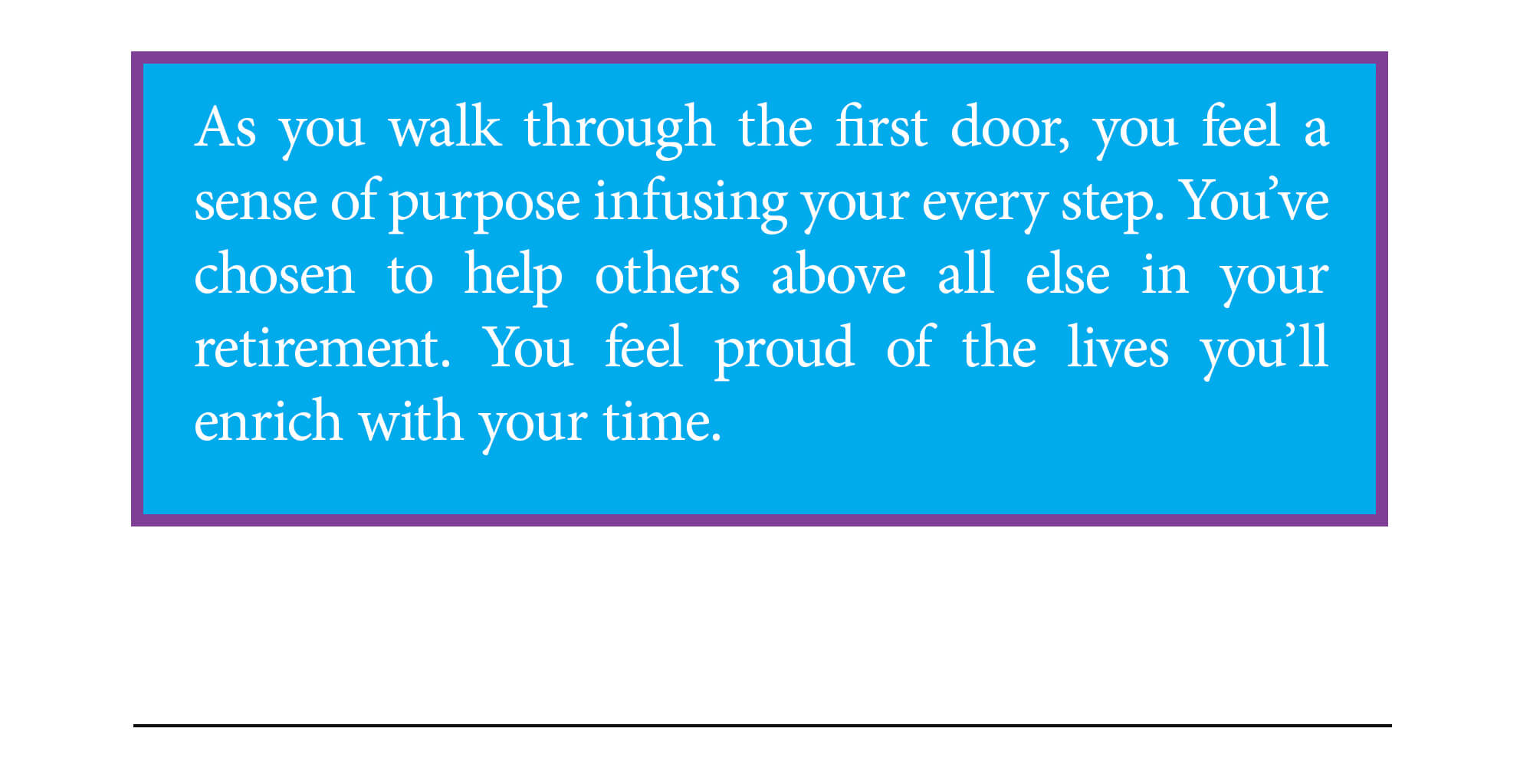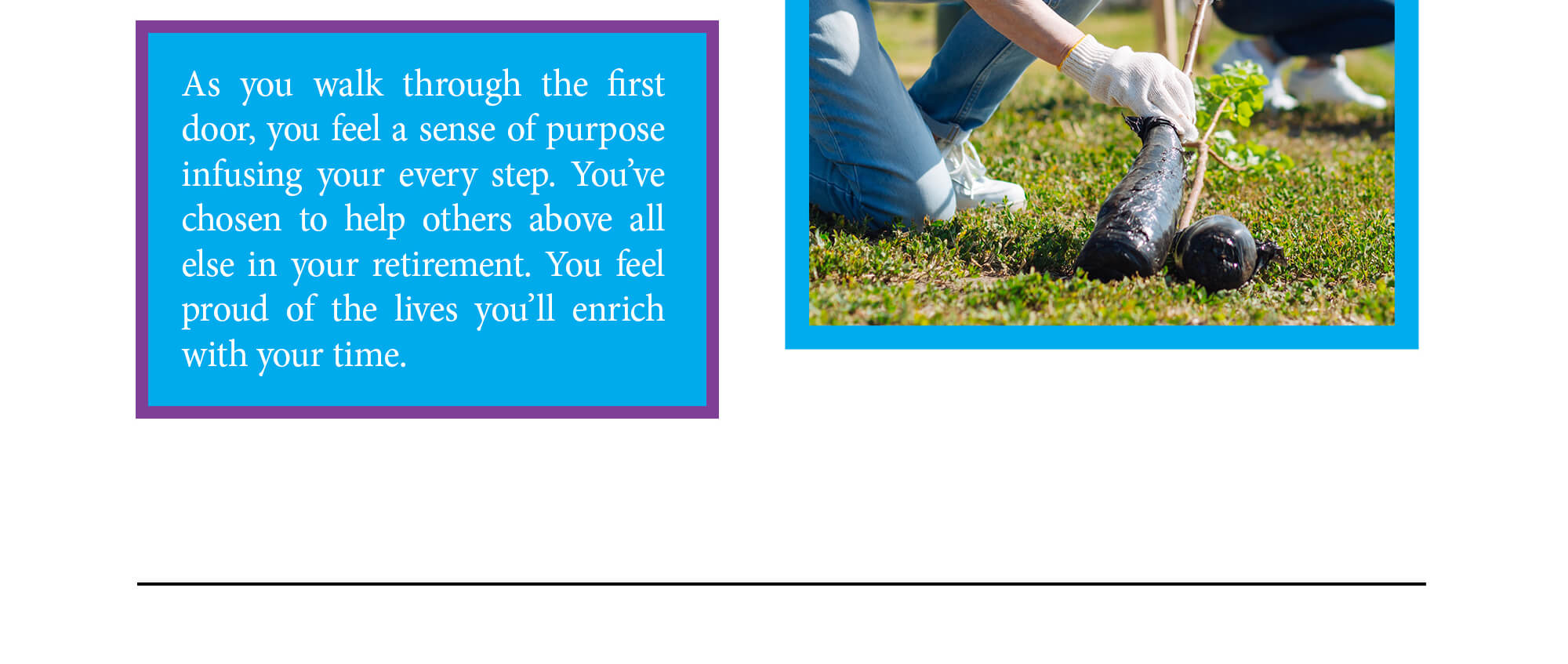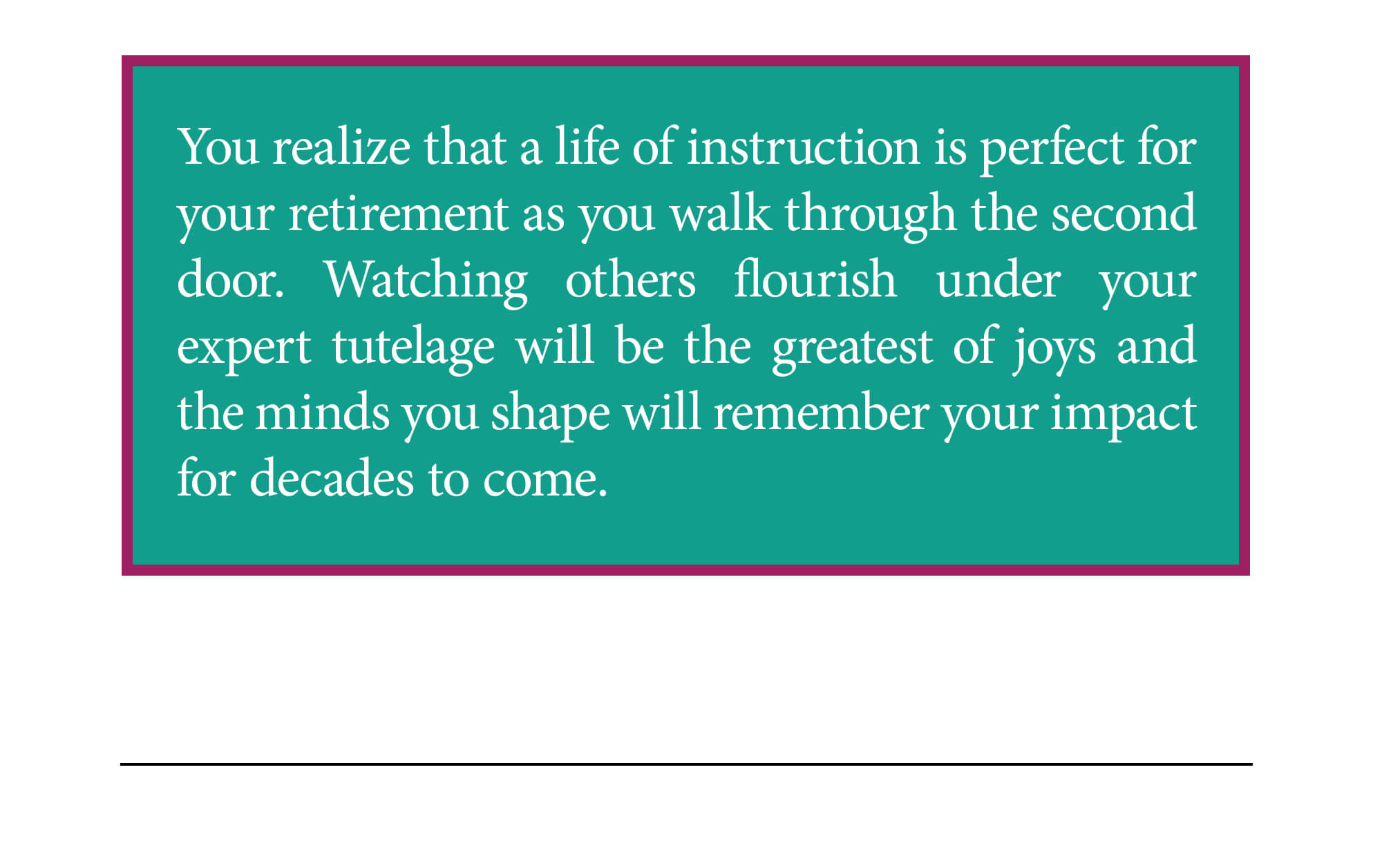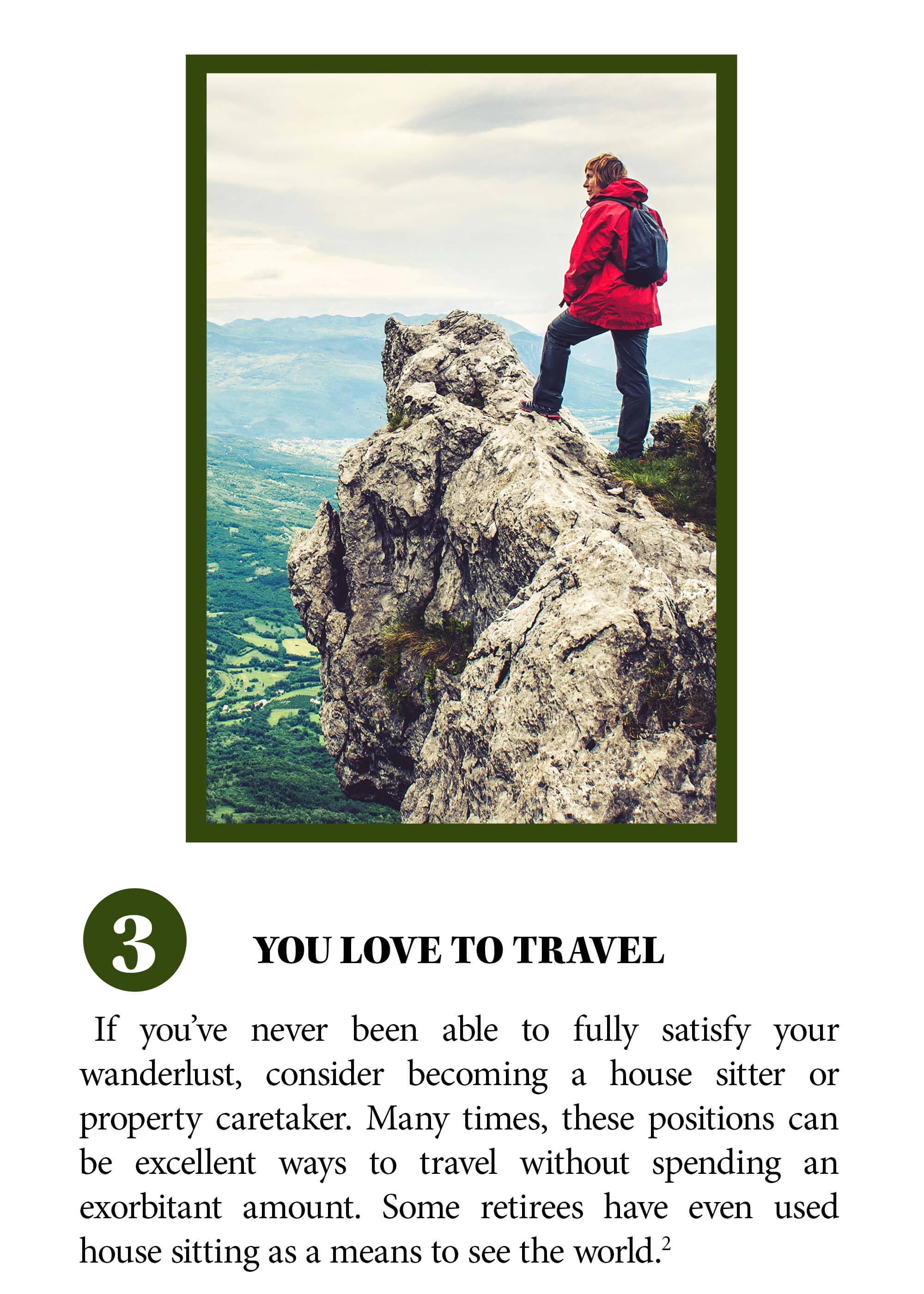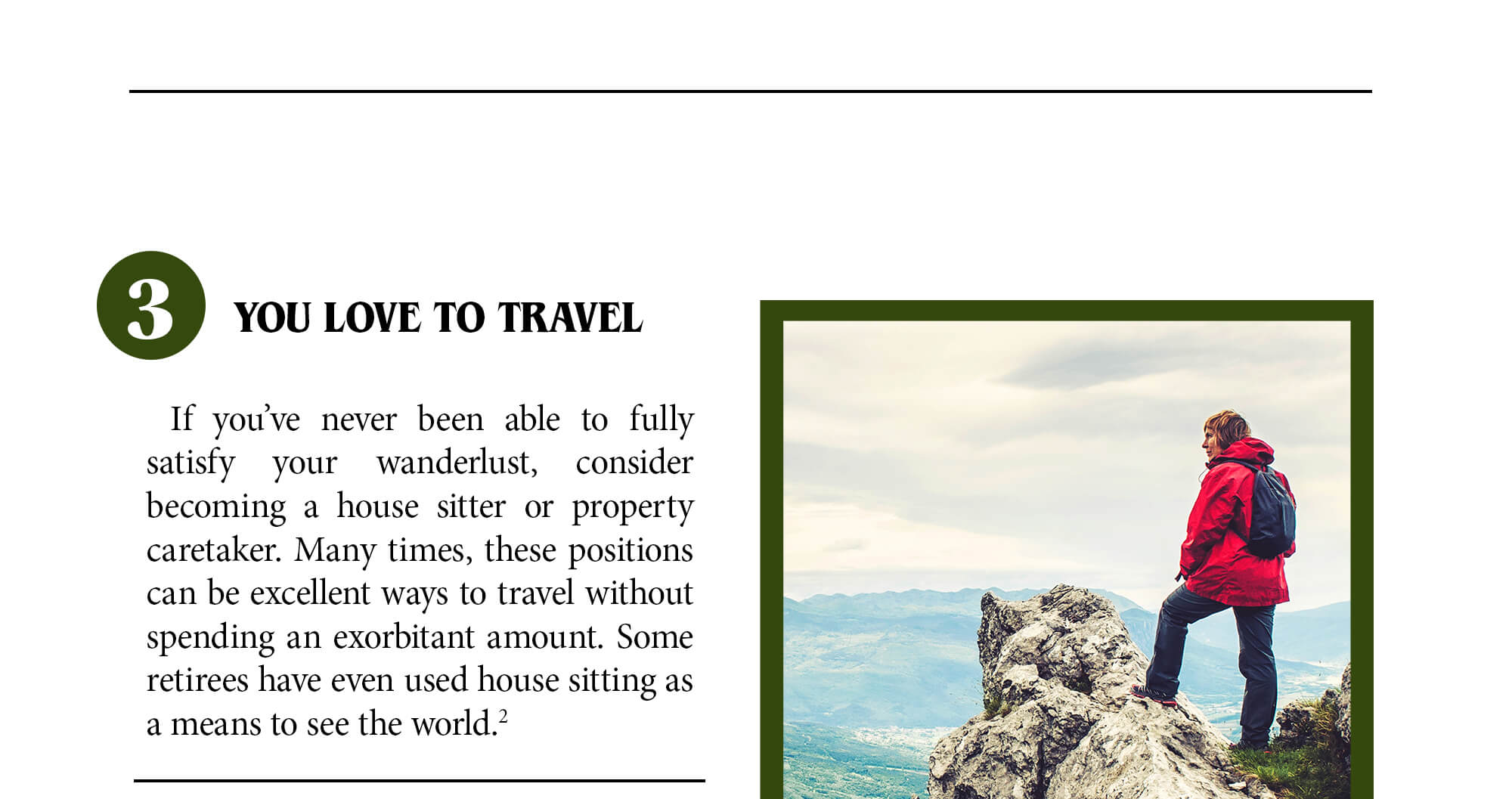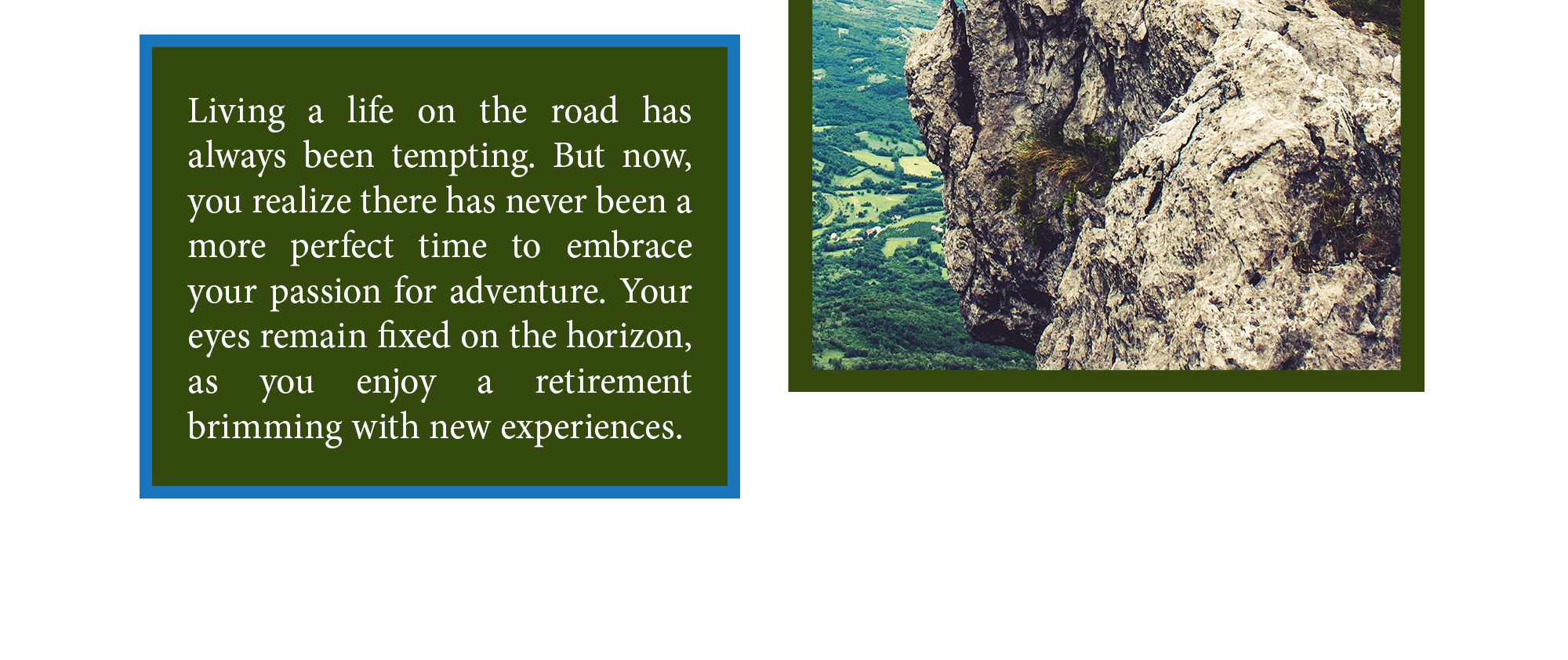 Related Content
Learn more about business finance from Travis Scribner of WestPac.
Use this calculator to compare the future value of investments with different tax consequences.
The number of men and women in the United States appears to be approximately equal . . . at first glance. Women walk a different path than men, and a much longer one. After the age of 40, women outnumber men in every age cohort.