What's My 2023 Tax Bracket?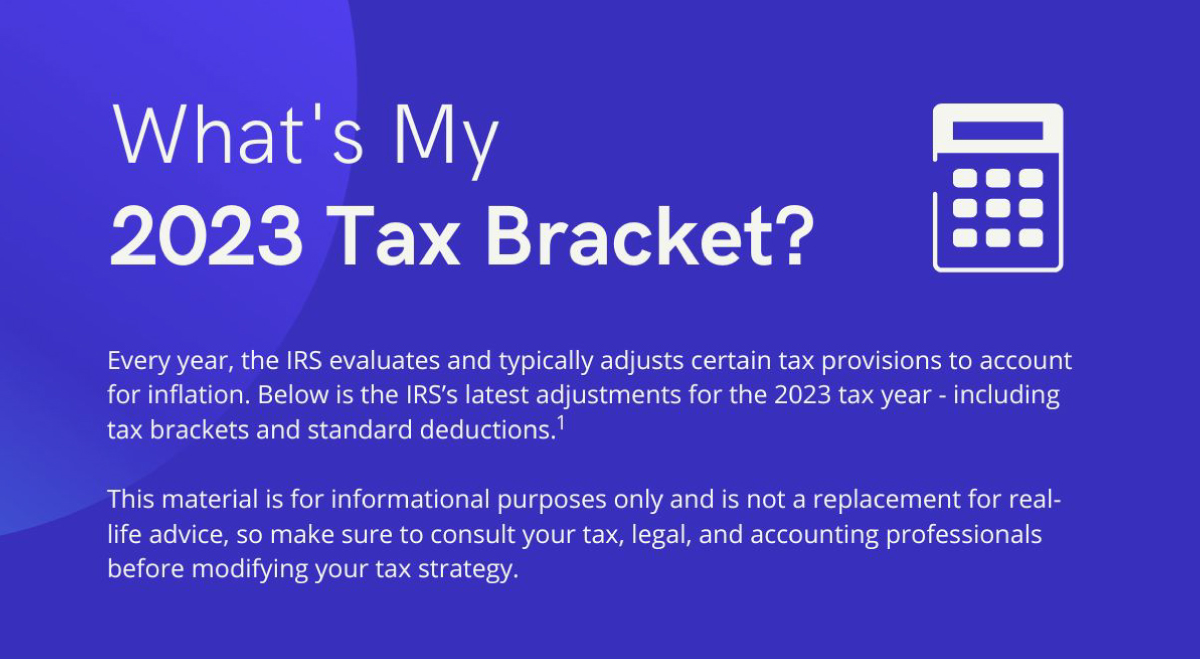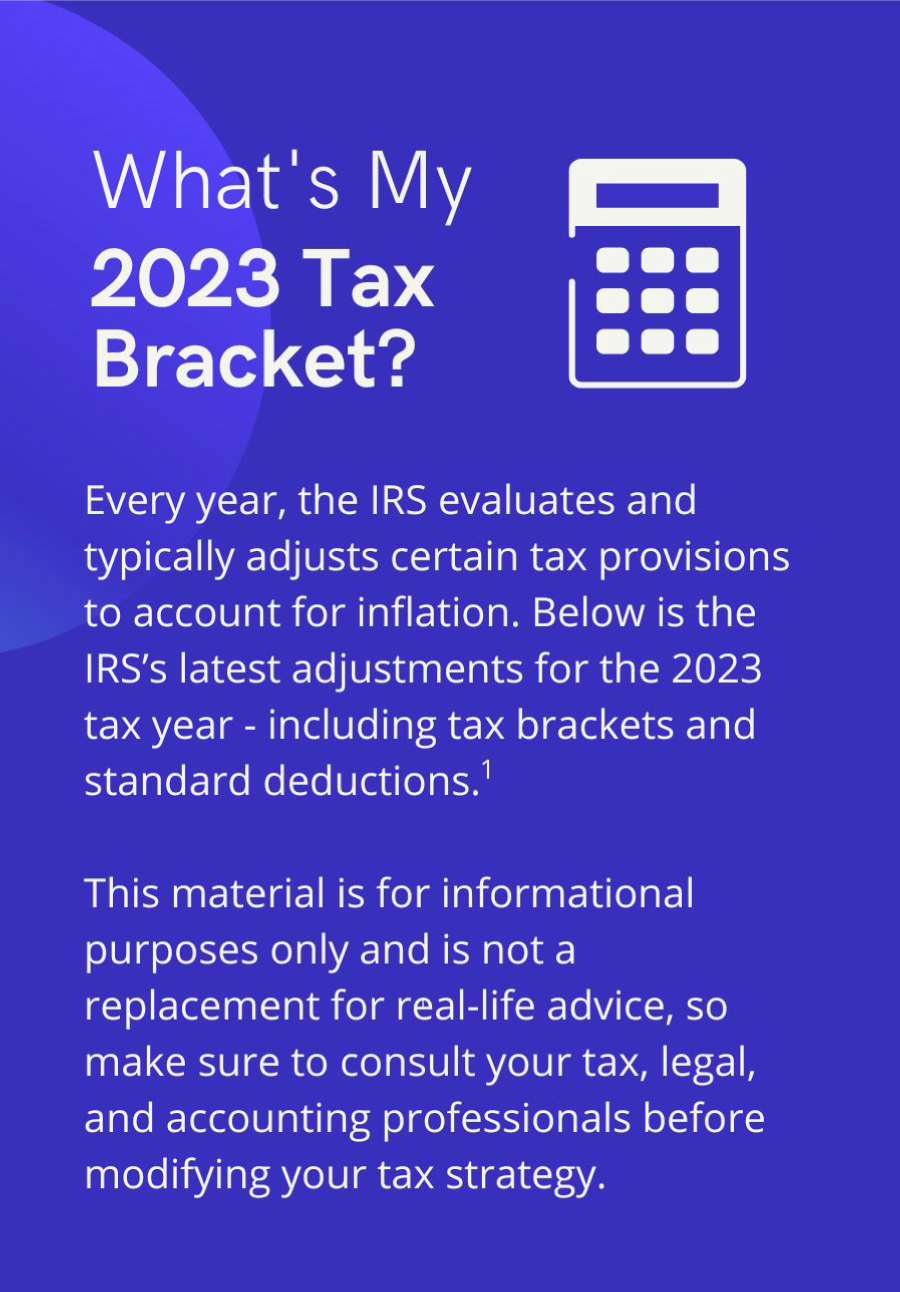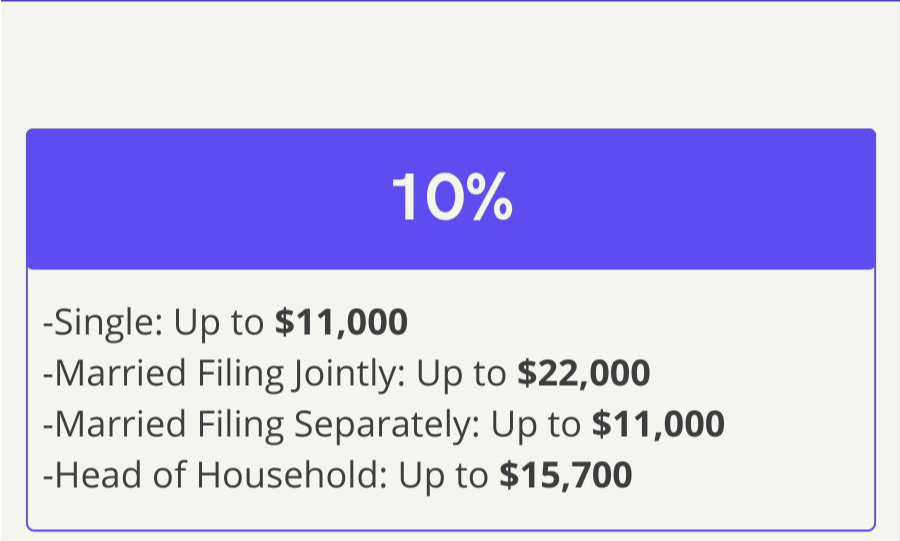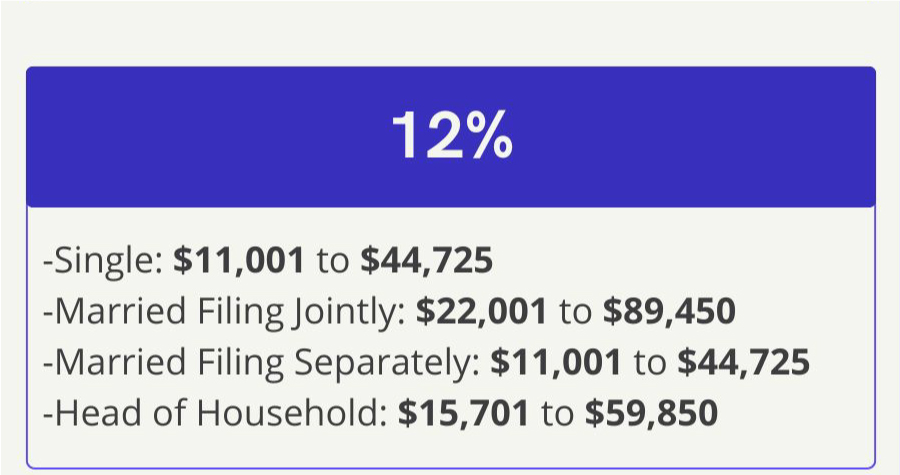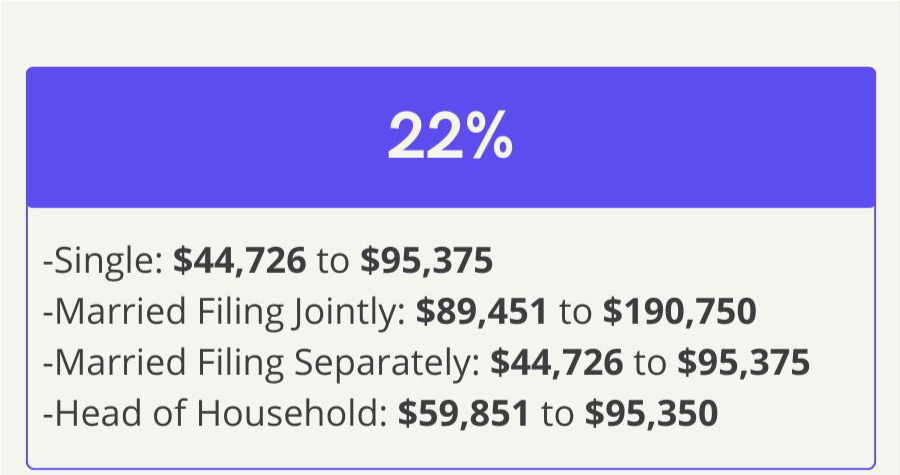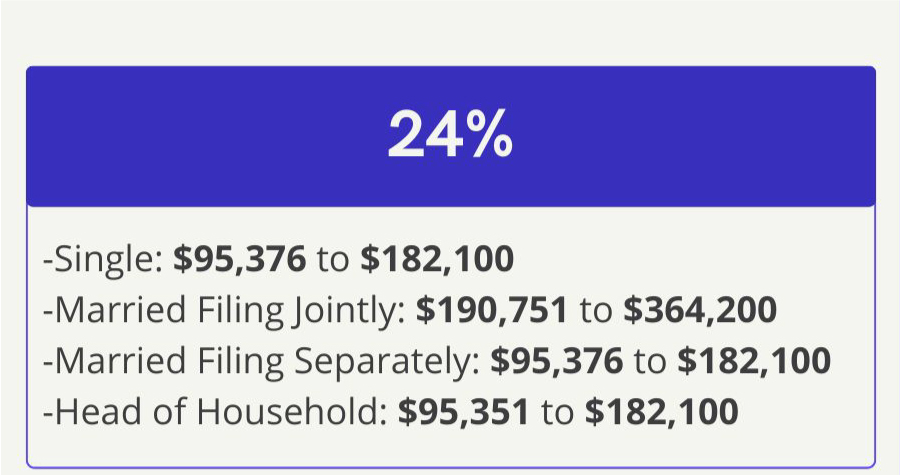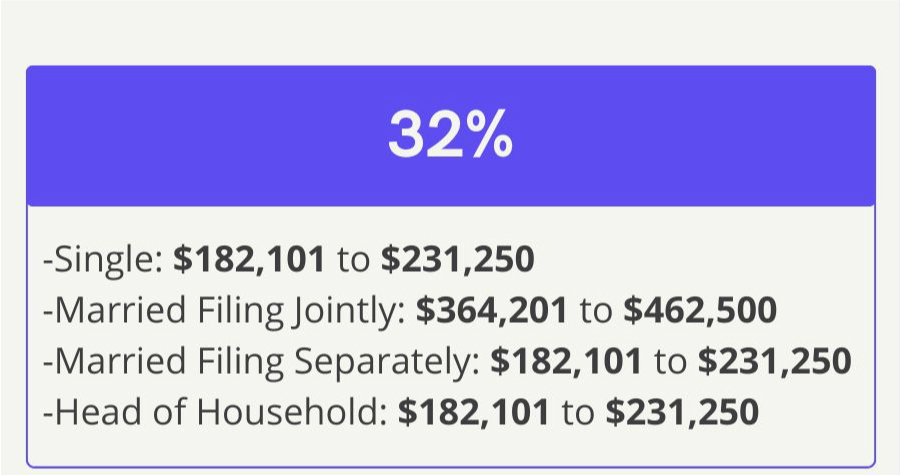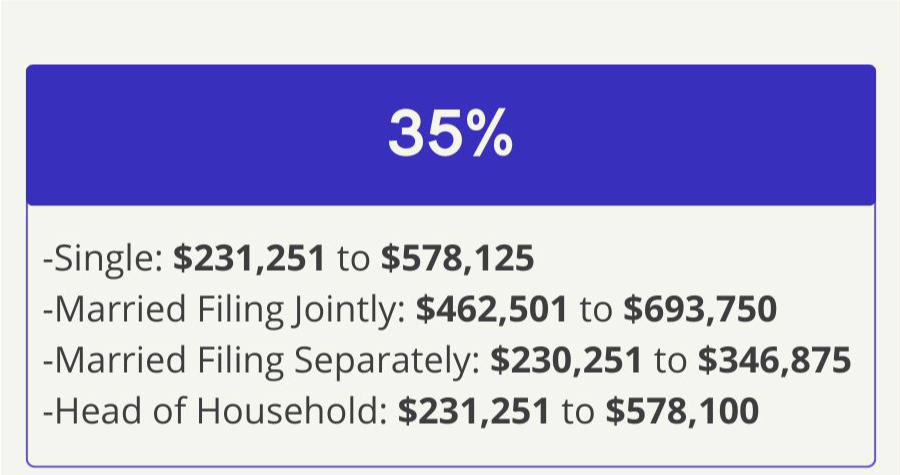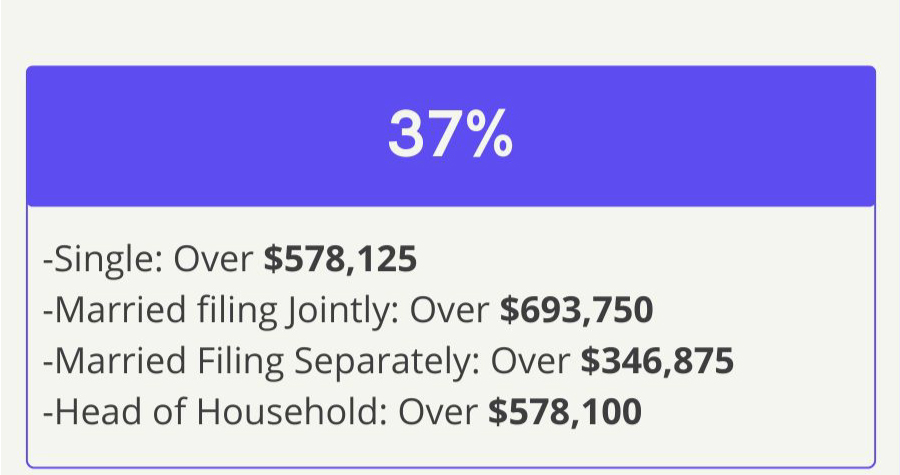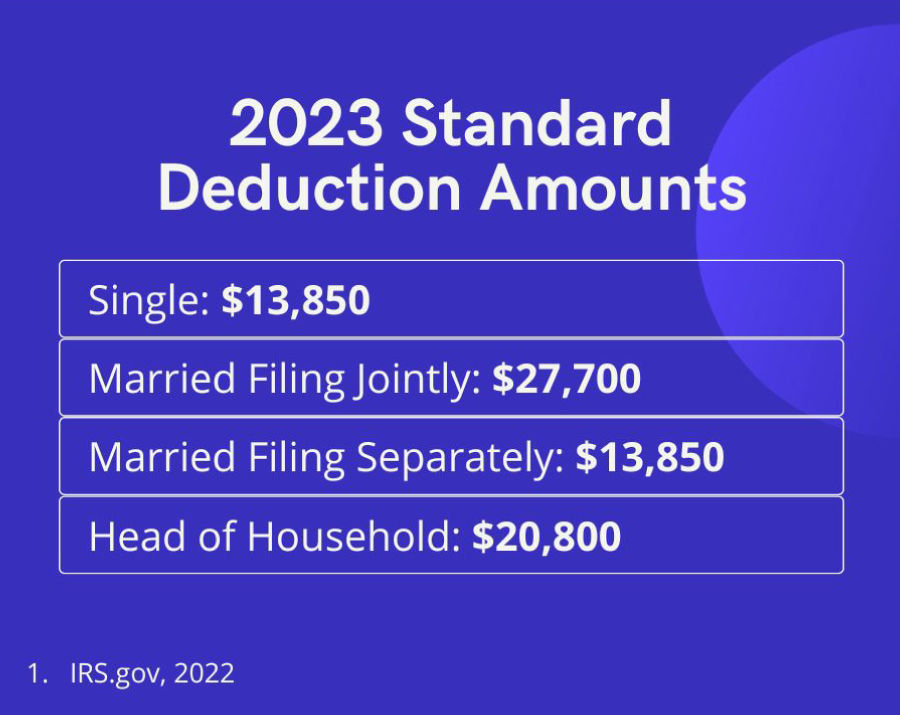 Related Content
"Wherever you go, there you are" is a classic reminder to live consciously and fully in each moment. In terms of financial confidence and well-being for young adults, that advice makes excellent sense as well.
Americans are living longer. But will your money keep pace? Discover retirement planning strategies to keep you covered.
Without a solid approach, health care expenses may add up quickly and potentially alter your spending.